Venus Optics Laowa 9mm f/2.8 – A Non-Landscape Photographer's Review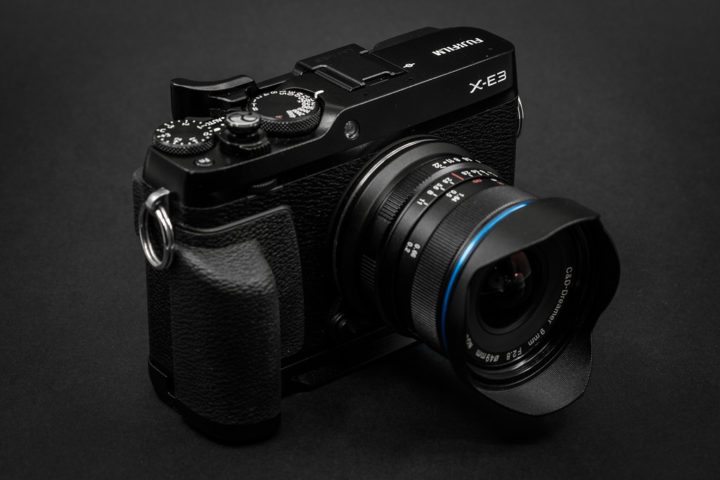 Introduction
Guest Post by The Overrated Photographer instagram / website
A couple of months back I was offered pre-release Laowa 9mm for review by the local distributor in Australia. At the time I was fairly busy with work and I'm not a big landscape person, so I ended up turning it down and waiting for my own copy. The release took longer than expected, so in hindsite I probably should have taken them up on it.
For those who don't know, the Laowa 9mm is an ultrawide manual lens available in Fujifilm mount. It's a rectilinear lens so you don't have the same level of distortion experienced with a typical fisheye. I'll be completely honest and say I don't know a lot about Laowa. According to the website, it's made by Venus Optics who have been around since 2013 and are based out of China. Having never tried any of their gear before this, I can't comment on any of their previous gear.
I still haven't had a chance to take many photos, hence the lack of landscape photos, probably made worse by having kids which means it's hard to get up for sunrise shoots when you're helping get kids to school in the morning. I will update the missing landscapes as I get out for more landscape photography.
Thanks to Adam from the Laowa distributor in Australia for getting me my lens so quickly.
Laowa 9mm F2.8: Venus Optics, BHphoto, Adorama, AmazonUS
Pricing
Laowa can be purchased from retailers or via online stores like Amazon. In Australia it's available from Radblitz who are the local distributors for Laowa, or it can be purchased directly from some of the local retailers like Digidirect or Digital Camera Warehouse. I purchased mine as part of their preorder specials which included 3 filters in the kit. Having no filters in this thread size, it worked out as a good outcome. Retail in Australia is AUD$749 while internationally they go for US$580 on amazon. The price on the Laowa is very reasonable given the quality of the lens but stock seems to be limited (at the time of writing) due to pre-order commitments which seem to be high than they were expecting.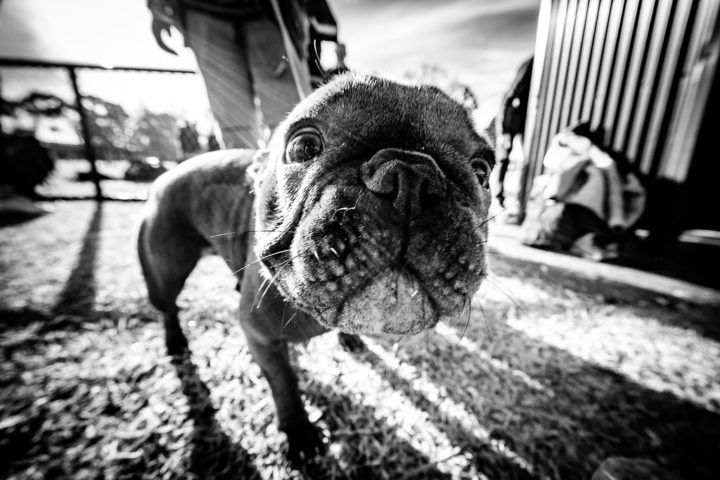 Packaging and construction
The packaging on the lens is good. The lens is nicely boxed in vacuum sealing and the usual stuff that comes with lenses, front and rear lens cap, lens hood, manual etc. The hood is tiny which is understandable given the focal length. Anything to large would show in frame.
The construction on the lens is outstanding, almost Fujifilm like to give you some context. All metal construction like Fujifilm, all metal hood, stiff aperture ring unlike some of the other third party lenses. Aperture ring direction is reversed which is the only problem I could pick up. This can be a little annoying if you're switching between lenses. The surface finish seems is good and doesn't seem like it will scratch easily, but obviously only time will tell.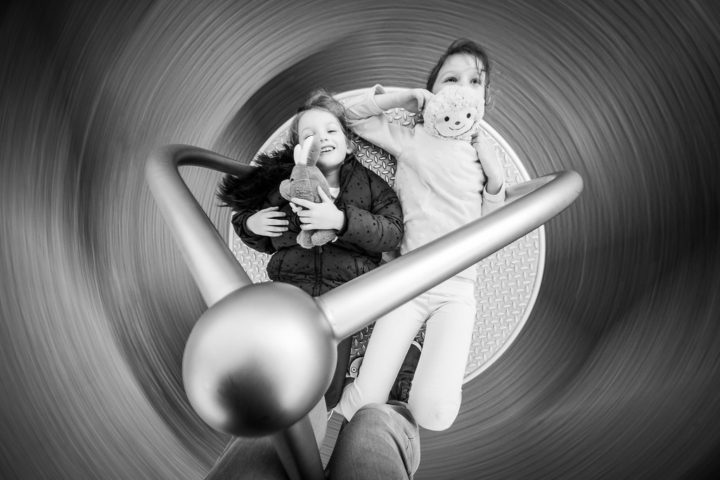 Cosmetically, I'm not a fan of the coloured band on the lens, the blue. I like the plain old boring black finish of the Fujifilm lenses. Please Laowa, ditch the coloured ring it looks terrible. If you were part of the pre-order group, you may also receive the filter kit that includes a 10 stop ND filter, UV filter and polarizing filter.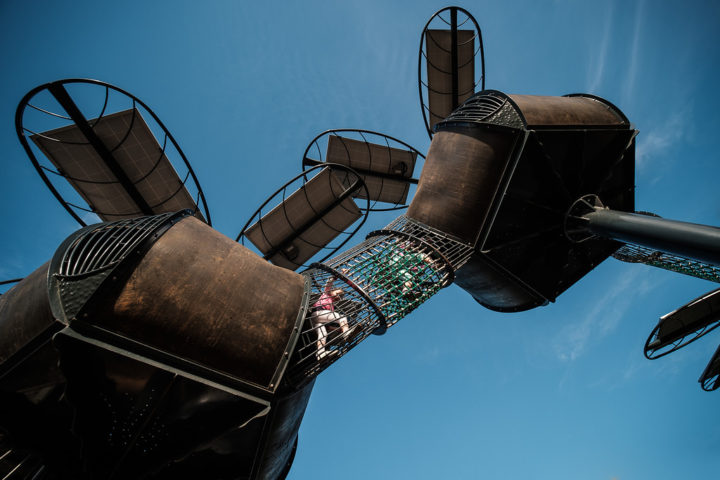 Sharpness
Sharpness is a little soft wide open, but still very good in the center. Corners are very soft, but it's not the kind of lens that you shoot wide open expecting corner softness. The moment you stop down to f/5.6 or smaller it improves substantially.
The vignetting is bad wide open. Not unusable but it will require some heavy handed usage of the vignette lens correction. Again, once you stop down to smaller apertures this seems to disappear.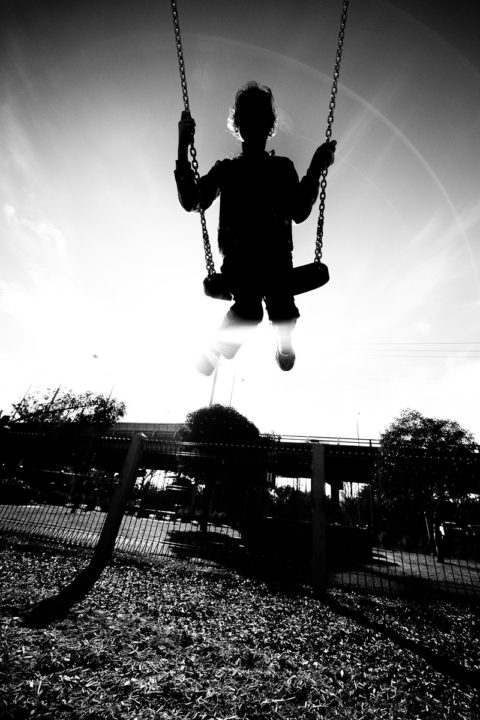 Vignetting
The vignetting is bad wide open. Not unusually but it will require some heavy handed usage of the vignette lens correction. Again, once you stop down to smaller apertures this seems to disappear. The use of filters exasserbates the vignette even at smaller apertures.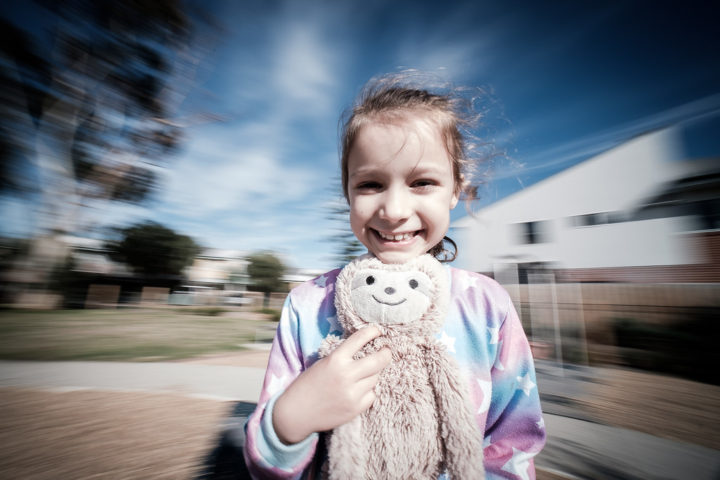 Performance
As an ultra wide, users of the Laowa would be expecting to stop it down for landscape work, but it's still pretty sharp wide open. I'm not a landscape person so if you're looking for 400 nice pretty landscape pictures, I'm not your person. I tried getting some landscapes for this review, but the timing never seemed to be any good, either too late or heavy cloud, so I'll hopefully update the landscapes in time. Actually, thats largely a lie, I'm too lazy to get up in the morning for sunrise, there, I said it.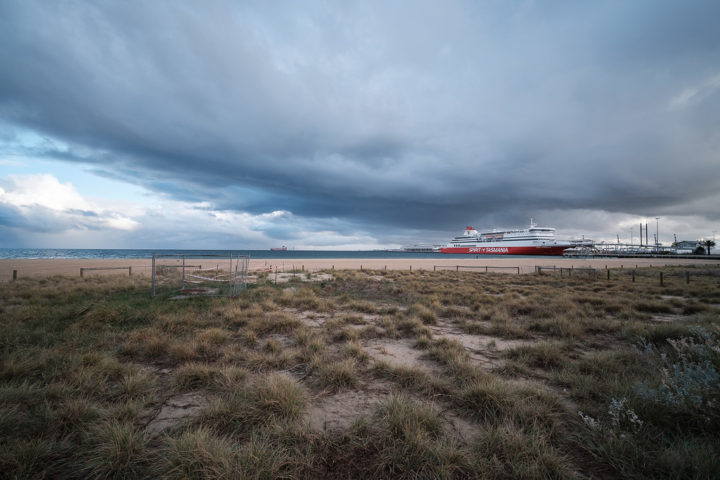 From a focal length perspective, even in my days as a full frame user, the widest I ever went was 20mm so having a 9mm with a full frame equivalent of 13.5 mm is somewhat of a shock. It is very wide!
Despite what I thought would be the case, the distortion is very limited unless you have something towards the edge of the frame that is closer to the camera. There is obvious distortion when you take photos close up, so if you take a close up of a face, the person is going to look like their nose is half the size of their face, it's not a flattening look for anyone unless you're a puppy. With this lens, you could even make Keira Knightly look ugly with a close up.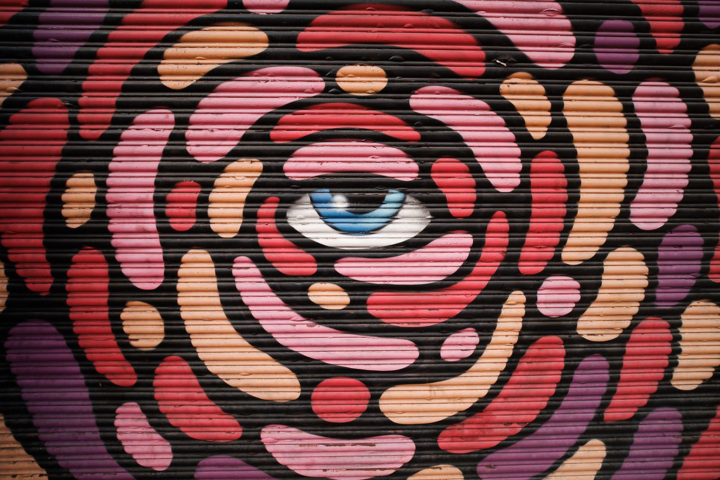 From a photography perspective, the 9mm is a eye opener. It opens the door to new styles of photos that simply aren't achievable on a conventional focal lengths. the angles and perspectives are pretty amazing. The issue with using a manual focus lens isn't as bad as I earned as in DOF on the lens isn't very shallow even at f/2.8 unless you start using the lens really close to the subject. At f/5.6-f/8 pretty much everything is in focus from 0.5m to infinity. This makes it surprisingly easy to get sharp photos as almost everything is in focus.
As this is a rectilinear lens, distortion is almost non-existent compared to a fisheye.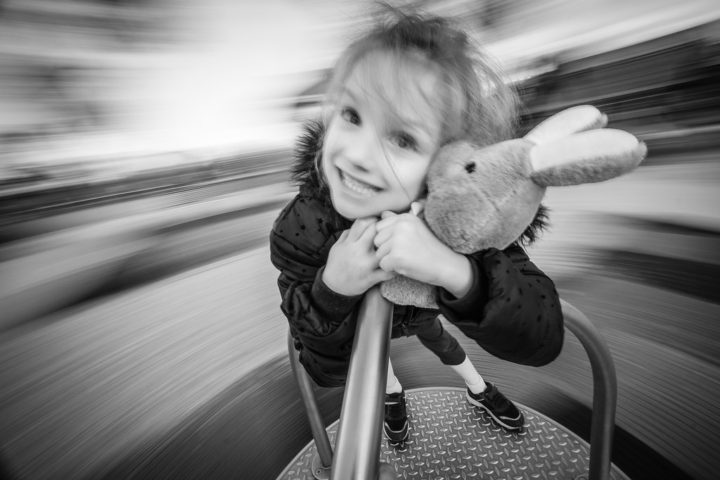 The filters
The including filters are reasonable. Obviously you can't expect Lee performance with an included filter set, but they aren't terrible either.
Filters aren't stackable which would be a problem due to the focal length, with the ND filter already increasing the amount of vignetting experienced.
Overall, as someone who isn't a regularly landscape photographer, I found these reasonable as I have a full set of filters that meet my requirements.
You can see two examples below, the one on the left using the 10 stop ND filter showing the vignette and the other showing the level of vignette with no filter. Both of these were at f/22.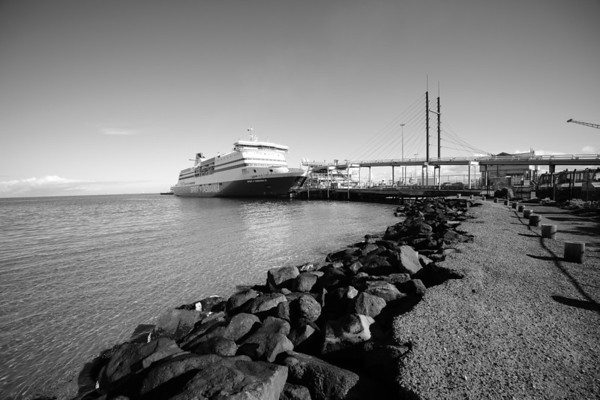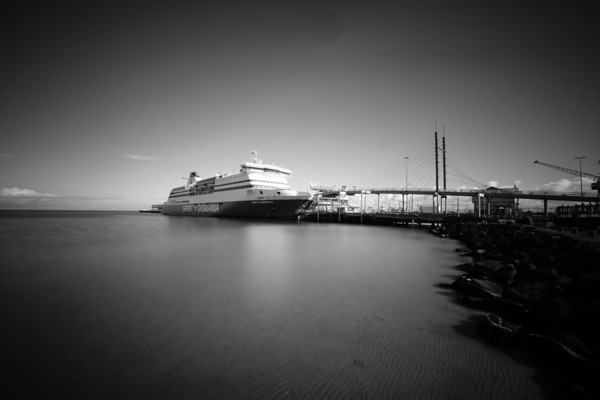 Conclusion
I have to say that I didn't know what to expect from the lens. I knew it was capable of great things based on Jonas Rask's review, but he is capable of great things behind any piece of glass.
At the price point, I expected the lens to be good but I think it was more the focal length that was a question mark for me. My main purpose of the lens was for sports like skateboarding etc where wide angles work well, but the flexibility of the lens outside of landscapes is amazing.
I do think it could have the tendency be a little one dimensional, which I don't mean in a negative way. It's just not the sort of lens you would have on your camera all the time unless you're a landscape photographer because it won't take long before you find the photos becoming a little menotenous. I think that's like any lens, including the 90mm which portraits with shallow bokeh become boring – it just gives you another weapon in your quiver to use appropriately.
Guest Post by The Overrated Photographer instagram / website
Laowa 9mm F2.8: Venus Optics, BHphoto, Adorama, AmazonUS