Upcoming "Very Small and All-Digital" Camera to be Part of Instax Family and Cost $100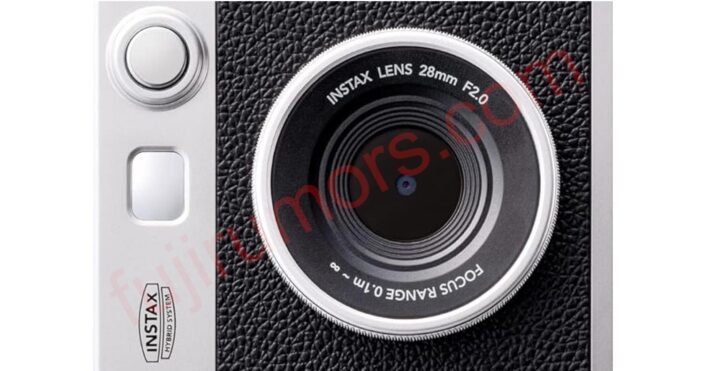 We told you that Fujifilm will launch a very small digital camera in September.
We confirm it will be an "all digital" camera, but it won't be part of the X (or GFX) series family.
In fact, we have been told (thanks) it will be part of the Fujifilm Instax family and cost about $100.
You're welcome to speculate how a "very small all-digital Instax camera" would look like and how it would work.
TO THE SOURCE: thanks a lot… and feel free to share more details about this camera if you have some.