Top Trusted Source Says: "Get ready for a NEW LENS on May 18th!!!"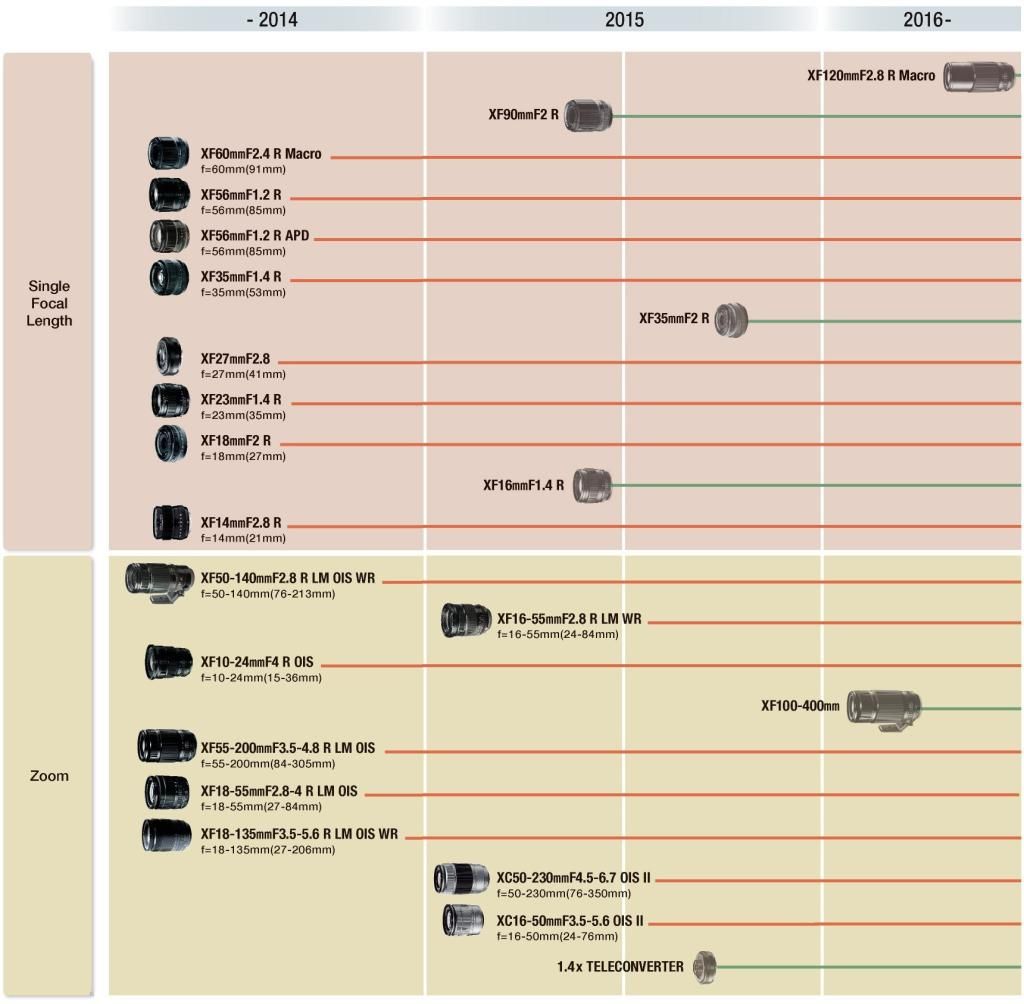 What a great sunny Sunday here in… the mountains ;) . I'll try to go out and enjoy it, right after today's third article is online (Posted Earlier Today: First REAL LIFE X-T1 image leaked – Full list of X-T1 firmware ver. 4.0 features).
But before I leave, I couldn't wait to share this with you:
A top trusted source just dropped me an email and said: "Get ready for a New Lens on May 18th!!!" Although the source didn't specify which lens will be unveiled, I guess that a quick look at the roadmap will help you to find the answer.
Ok guys, it seems we are going to have a super hot announcement day on May 18. I'm ready for the live blogging. So don't miss anything and follow FR on Facebook, Google+, RSS-feed and Twitter
And don't worry: if there will be any update, rumor or news to share today, I'll do it… I never leave my appartement without my beloved X, my Mac and my iPhone 5… ready to keep you up to date in ANY moment, 365 days a year, 24×7… as you can see in the image here on facebook
Real Time rumors & news coverage