Thingyfy Pinhole Pro X Zoom Lens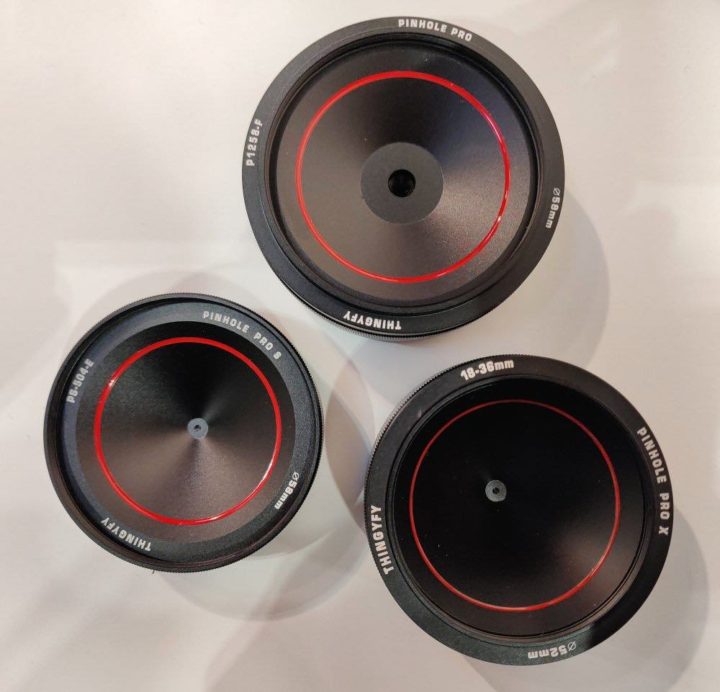 Thingyfy has displayed new Thingyfy Pinhole Pro X 18-36mm zoom lens also for Fujifilm X mount at the Photography Show 2019.
The Pinhole Pro S has a fixed aperture, whereas the Pinhole Pro aperture (pinhole size) can be adjusted from 0.10 to 0.80. They are made out of aluminium alloy in China.
Here is their current lineup:
via ephotozine