UPDATE – Technical Note: Source of Occasional Pop-Up Ads on Mobile Devices surfing FujiRumors Found… Fix on the Way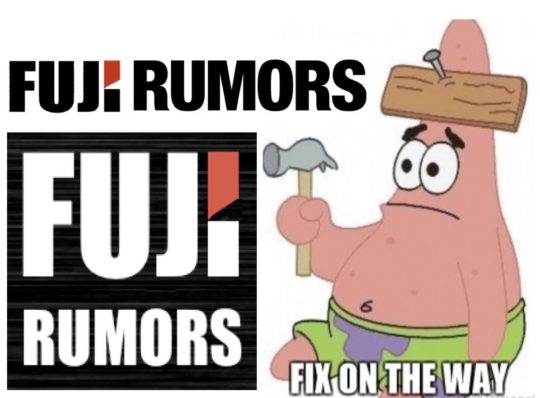 Update: I have been contacted by Disqus. They informed me they fixed the issue :)
Hey guys,
Just a quick technical note.
In the last few days I have received some complaints about occasional pop-up ads on FujiRumors when surfing from mobile device.
I haven't had the issue on my devices, but thanks to your help I could investigate the issue anyway and found it. The problem is related to the comment system we use, Disqus. And in fact, not only FujiRumors, but also other sites like PetaPixel (who uses Disqus) are affected.
I have contacted Disqus and pretended a quick fix, and they are working on it.
Don't worry, it's no virus or anything like this. I guess Disqus has to make some changes in the settings, which should happen soon.
In the meantime, sorry for further issues you will experience while Disqus is working on this.
MY POLICY
Pop-up ads are something I do NOT want on FR. If in future you should notice them, let me know quickly, and I will investigate the issue and take all necessary measurements to fix it (including banning the ad provider).
I apologize for the inconvenience and I'd like to say thanks to those of you, who, behind the scenes, helped me to find the issue of the pop-ups by cooperating with me.
You are awesome :)