Mark the date: Rico's TCL-X100 first look on Tuesday (April 22) and full size SOOC on Flickr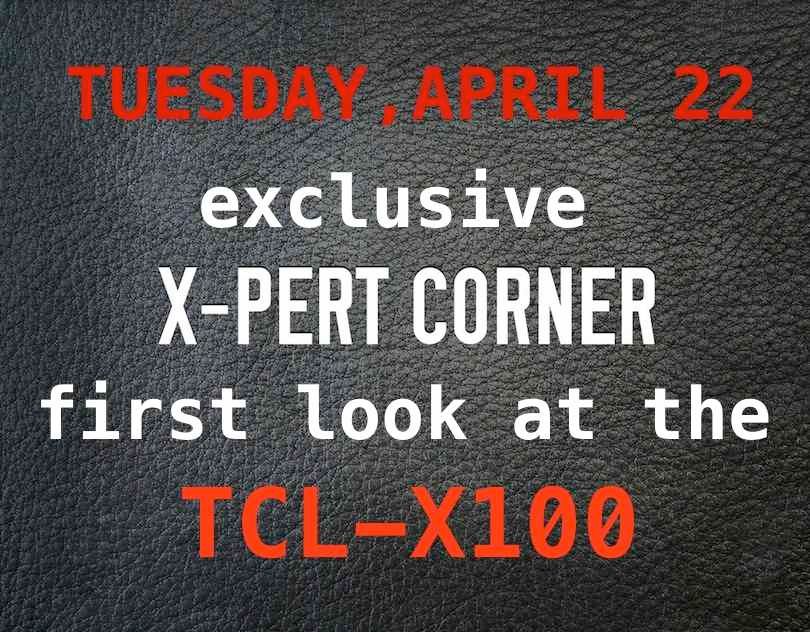 The TCL-X100 is listed at BHphoto / available for pre-order in black or silver at ebay Japan (available April 25)
HOT: X100S for $1.049 / €810 / £699 at DigitalRev
_ _ _
If you are a happy X100S owner and consider to purchase the TCL-X100, then you should not miss Rico's first look on Tuesday, April 22. You can already take a look at his full size SOOC on Flickr here.
With the WCL-X100 and TCL-X100, X100/S owner will have a three-lens mini system (28mm, 35mm and 50mm) with leaf shutter, fast aperture and terrific IQ.
Fujifilm also added the TCL-X100 to the dedicated Fujifilm X100/ X100S website here.