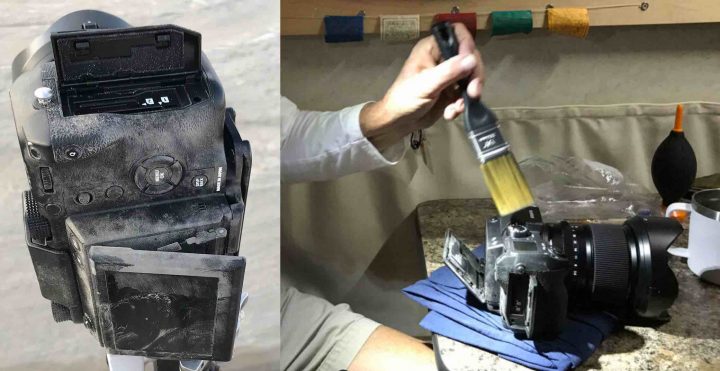 Fujifilm GFX
So, while we wait for Fujifilm to finally be able to ship all Fujifilm GFX100 pre-orders, we dedicate a roundup to the super discounted Fujifilm GFX50S and Fujifilm GFX 50R.
And despite the frankly superior specs of the Fujifilm GFX100, still today, if I should pick one, I'd go all in with the Fujifilm GFX50R. That one, combined with the Fujinon GF50mm f/3.5, and I have a powerhouse version of my much beloved Fujifilm X-E3 with XF27mm (+beer  ;) ) combo.
Believe me, there isn't a day, that I am not tempted to get it. But for me, making this step, would mean go all in with the GFX system (and leaving the X system), and given the great results I get with my X gear, I am not yet ready for such a big jump (and investment).
The GFX Community
Follow FujiRumors: Facebook, Flipboard, Instagram, RSS-feed, Youtube and Twitter
The GFX Roundup