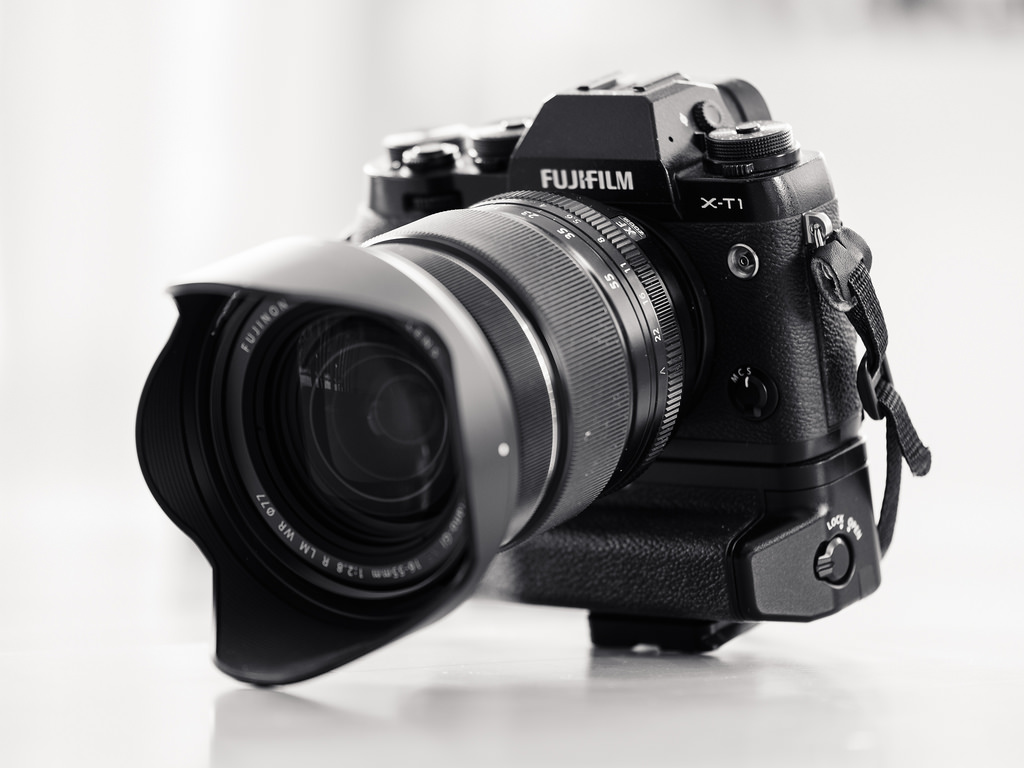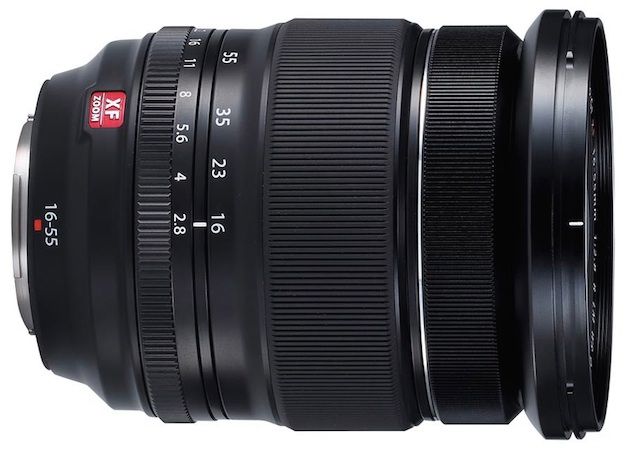 PRE-ORDER XF 16-55mmF2.8 WR: USA: BHphoto / AmazonUS / Adorama / EUROPE: wexUK / PCHstore /
_ _ _
First Look: Fujinon XF16-55mmF2.8 R LM WR
Talk to Rico (open forum for questions & feedback)
Fuji X Secrets Workshops – Rico's Flickr Sets
The Fujifilm X-E2: Beyond the Manual (use coupon XPERT40 for a 40% discount)
Istanbul Calling – XF16-55mmF2.8 R LM WR Sample Images
—
X-T1, XF50-140mmF2.8 R LM OIS WR, Lightroom
Hello again!
Yesterday, I brought you a comparison of the XF56mm lens and the new APD version. Today, Fujifilm officially announced its latest high-end general purpose zoom lens, the XF16-55mmF2.8 R LM WR, which is covering the popular 24-84mm full-frame equivalent.
This lens is quite substantial. It's also fast, expensive and weather resistant, and it doesn't feature any kind of optical image stabilization (OIS). So better use a tripod or shoot with faster shutter speeds.
X-T1, XF16-55mmF2.8 R LM WR, Lightroom
It's no secret that the majority of Fujirumors readers voted for OIS in this lens, but it seems like Fuji is okay with selling it to the minority who's happy without OIS. Or maybe we'll see a "Mark II" version with built-in OIS in a year or two?
X-T1, XF16-55mmF2.8 R LM WR, Lightroom
It would have been possible to include OIS in this lens, but according to my Fuji sources, this would have resulted in an even larger, heavier and more expensive product. Alternatively, image quality would have suffered. So this lens appears to be a compromise of many things—except for image quality.
X-T1, XF16-55mmF2.8 R LM WR, Lightroom
The XF16-55mmF2.8 R LM WR is a well-built lens (anything else would be an insult) with snappy, silent autofocus. It also features Fuji's new Nano-GI coating that was introduced in the XF50-140mmF2.8 R LM OIS WR. Excluding protection caps and the (plastic) lens hood, the zoom weighs 655 grams, which is still bearable. I recommend using an additional grip on your camera, though. For the X-T1, I prefer the vertical battery grip.