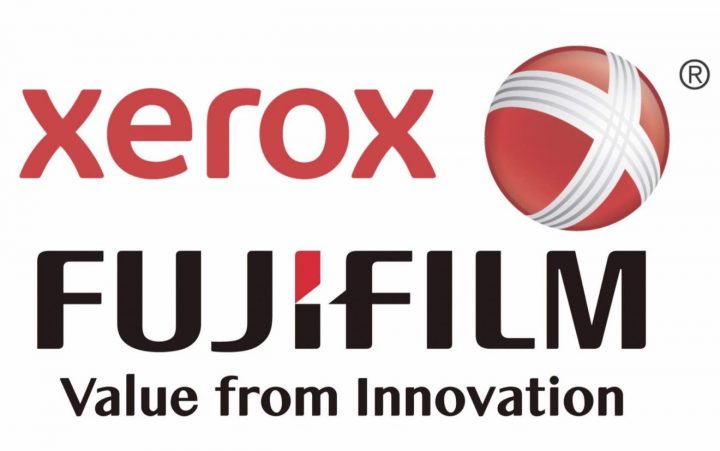 Back in January 2018, we told you that Fujifilm closed a deal to take over 50.1% of struggling Xerox.
However, top investors protested, as they considered the deal "dramatically undervalues" Xerox and a lawsuit was the consequence.
read here: Fujifilm buys Xerox and lays off 10,000 people
Now we have an update:
Xerox Holdings Corp. and Fujifilm Holdings Corp. have agreed to end a 57-year-old joint venture more than a year after an attempt at a full merger soured.

Xerox has agreed to sell its 25% stake in the venture, Fuji Xerox, to Fujifilm for $2.2 billion, according to people familiar with the matter. It has also agreed to sell a majority stake in a smaller joint venture to an affiliate of Fuji Xerox and extended the timeline of an agreement allowing Fujifilm to be a major supplier to Xerox, the people said. Xerox's total expected proceeds are roughly $2.3 billion, the people said.

Fujifilm's lawsuit against Xerox for walking away from a planned deal with Fuji Xerox that would have effectively combined the two companies will be dismissed as part of the deal, the people said.

Exiting the venture and removing the lawsuit could free the companies to make major shifts in direction both strategically and geographically.
Official Announcement