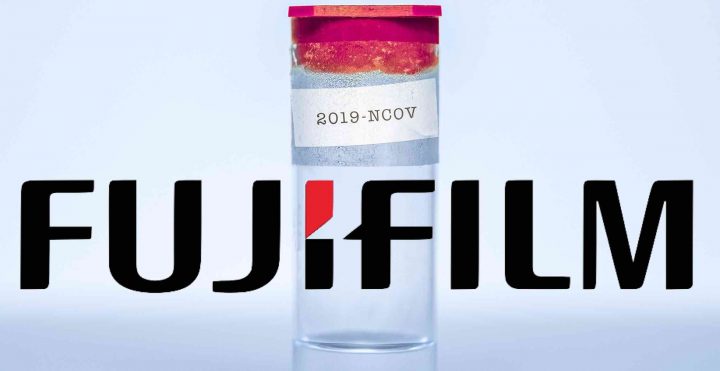 We reported on April 3, how Fujifilm was developing a fast test for Coronovirus. Here are the latest updates form Fujifilm.
Notification of application of public medical insurance to the new gene detection kit "SARS-CoV-2 RT-qPCR Detection kit" for coronavirus that greatly shortens PCR test time (Fujifilm Wako Pure Chemical)
translated from Japanese
May 1, 2020 FUJIFILM Wako Pure Chemical Industries, Ltd.