Fujifilm's New Coronavirus Test can Produce Results in 2 Hours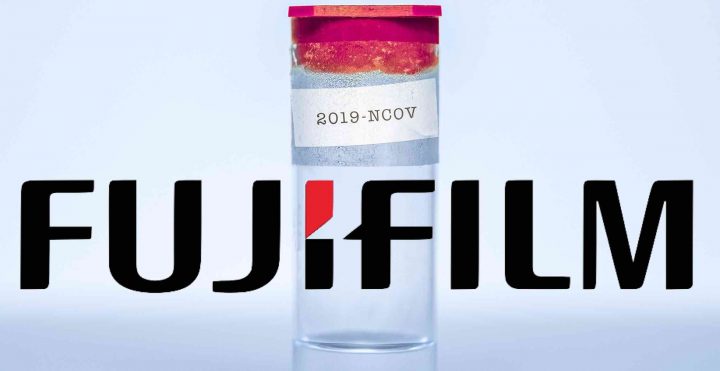 Fujifilm announced that they developed a new fast test for Coronavirus. The New York Times writes:
The SARS-CoV-2 RT-qPCR Detection kit will be able to deliver results for the virus that causes COVID-19 faster than existing polymerase chain reaction (PCR) tests, which presently take four to six hours, the company said.
Fujifilm said the new COVID-19 test will be released on April 15 in their press release (machine translated PDF)
I live here in Italy, and here there is a lot of talk about the urgent need for a fast, simple and affordable test to diagnose COVID-19. Many companies are working on it and I am happy to see Fujifilm is on it, too.
FujiRumors is on Patreon, Facebook, Instagram, RSS-feed, Youtube, Flipboard and Twitter
Our Owners Groups
Our Facebook Pages
via the New York Times