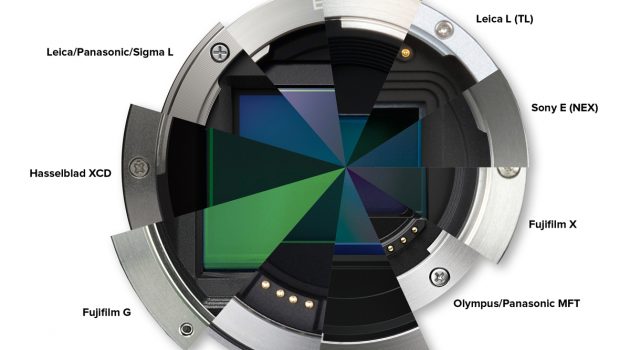 At the last Fujifilm X summit (which we covered and sumed up for you here), Fujifilm talked to us about the "value angle".
The value angle is not a weird concept invented by Fujifilm, but a factor that influences the whole design and development of a camera system, as well as image quality.
In short: the wider the value angle, the more precise and easier a lens can send light to the sensor. A wider value angle gives more flexibility for lens design and allows for more light and less digital correction.
As you can see below, Fujifilm X has a huge value angle and Sony Full Frame an extremely small value angle, which is why Sigma said that it is a challenge to develop full frame lenses for Sony, especially high quality ones.
Chart below provided by the German site docma.

If you want to get an anology with a soccer player hitting the ball, in order to understand it better, we can get the help of an article appeared at the German site docma many months ago.
Google translated version down below.