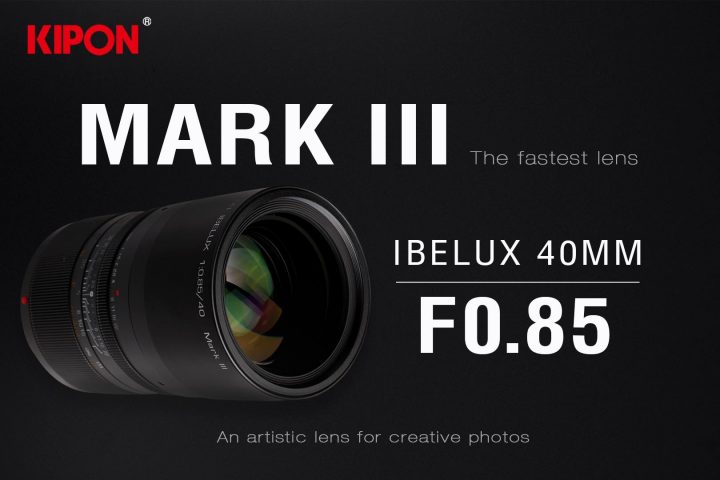 The Kipon IBELUX 40mm f/0.85 MKIII is coming. Kipon says:
wide-open shooting with the new IBELUX 40/0.85 MarkIII on Fujifilm X. Much better chromatic aberration, better resolution and better control under strong light
Just a fun fact: Kipon once said here, that their Ibelux 40mmF0.85 performs better on Fuji than on Sony cameras? Why? They don't know. It's the same lens. Who knows if X-Trans helps a bit to get better results ;).