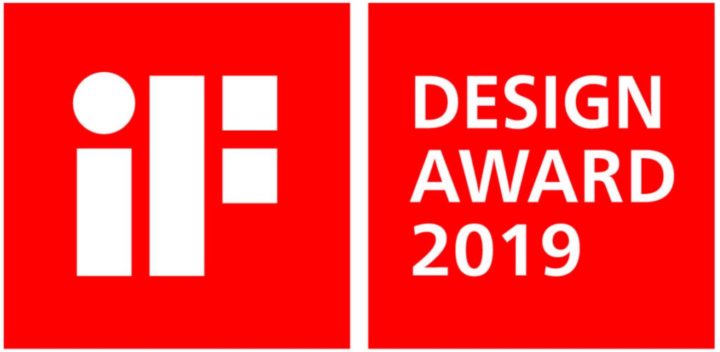 iF Design Award 2019
News is news, so I share it. But I wrote a very informative piece about these awards last year. So, if you want to read how the business around (some of these) awards goes, check out this article.
Now, I do not know if the iF design award works the same like TIPA, EISA and others, but I would not be surprised if it would.
With that said, the iF Design Awards have been assigned, and Fujifilm wins with 20 products:
Portable X-ray unit "CALNEO Xair" [iF Gold Award 2019]
Surveillance camera "FUJIFILM SX800"
Portable zoom lens for broadcasting "FUJINON UA46x9.5BERD"
Focus demand "FUJINON EPD‐41A‐D01"
Automated Clinical Chemistry Analyzer "DRI-CHEM NX700"
Densitometry Analyzer "DRI-CHEM IMMUNO AG2"
LED Endoscopy system "EP-6000 / EG-6400N"
Duodenoscope "ED-580T"
Inkjet Digital Press "Jet Press 750S"
Fujifilm wins the internationally prestigious "iF Design Award" with 20 products
-Recognized for design excellence, advanced performance and superior operability in products of various business fields
-Portable X-ray unit "CALNEO Xair" wins the highest ranked "iF Gold Award"