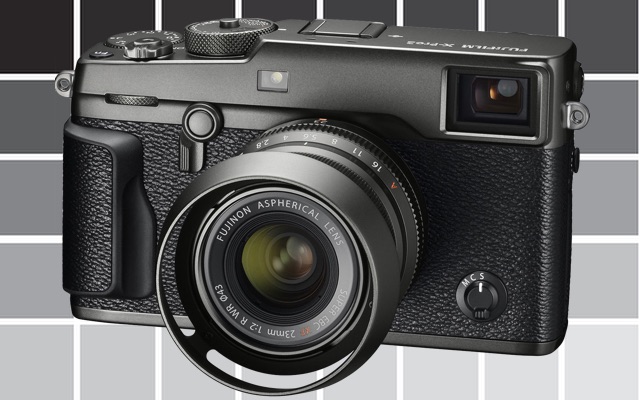 Fujifilm Monochrome?
I have been contacted, asking to take position on a "rumor" shared by Ken on youtube.
The "rumor" says "Fujifilm is talking about monochrome".
Now, I hate to be the one that takes away the hype, but just be careful.
Fujifilm has regular meetings, and "talks" just about everything.
In fact, I hear these monochrome "talks" since at least half a decade now.
For example, a Fujifilm manager publicly said back in 2016, that they thought about developing a monochrome camera.
Not only. Fujifilm talks about monochrome and much more. Ideas, concepts and what not. Some become real, others not, others change.
So, take a grain of salt. At the end it's the same source, who said about the Samsung 28MP Fujifilm X-T3 sensor… so be careful with some rumors.
What we want to know, is if Fujifilm decided to make a monochrome camera.
And looking at the survey below, you guys would love to see a monochrome camera.

Loading ...

Loading ...