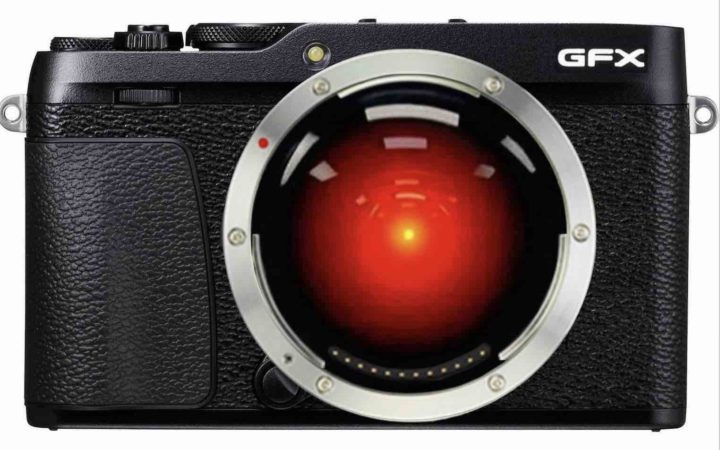 You Don't Want Full Frame Fujifilm
Here are the results of the poll we launch a few days ago here.
77% of you voted that you don't want a Full Frame interchangeable line by Fujifilm.
43% don't want FF at all
19% don't want FF in MILC, but they would like an FF Fujifilm X200
15% don't want FF, but a APS-H sensor that is still compatible with existing mount and lenses
So basically for 62% of you there is no need to have FF on Fuji's MILC lineup, and my impression is that those, who vote for APS-H, care most about compatibility with existing lenses, hence, if APS-H is not possible, they'd rather prefer to keep APS-C than go FF  and invest all over again in a new system.
Only 12% of FR-readers are Pro full frame, whereas other 6% voted for the option to put a FF sensor in the G mount, making the GFX a hybrid system.
So, if Fujifilm listens, than at least here on FR the advice is clear: continue to improve, where you are already the best in the market, APS-C and Medium Format, and avoid the FF slaughter between Canon, Nikon, Sony, Panasonic and maybe even Olympus.
Advantages of APS-C