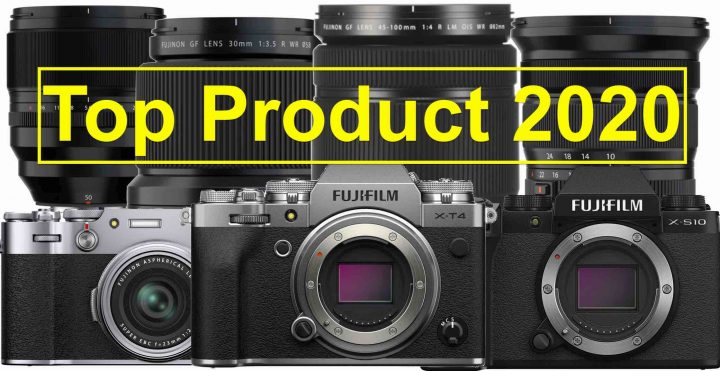 Top Fujifilm Product 2020
There won't be any more announcements in 2020, so time to look back at the Fujifilm year 2020 and vote which one according to you was the top product of the year launched by Fujifilm.
You find the survey down below.
Join Our Owners Groups
Join Our Facebook Pages

Loading ...