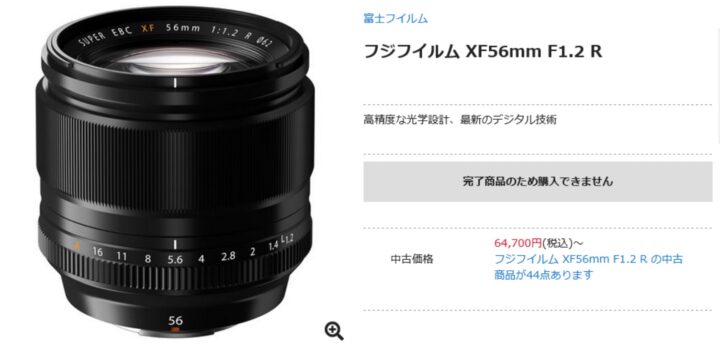 Some Japanese stores started to mark the Fujinon XF56mm f/1.2 as discontinued, as reported by the Japanese website asobinet.
This really does not come surprising, as last year Fujifilm has update the lens with a new, sharper and weather sealed version, the Fujinon XF56mm f/1.2 R WR.
It's a lens that many own and I know many love. I have own myself and the fact that I am very happy with it does not really trigger my GAS for the new one.