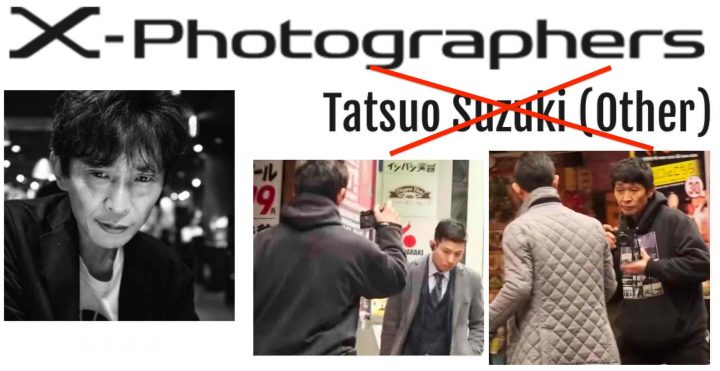 The Controversy
At the launch of the Fujifilm X100V, Fujifilm released lots of X100V promo videos, some of them made by their talented X photographers. One of those videos, though, raised a huge controversy, so much, that Fujifilm removed the video just a few hours after it went online.
However, here on FujiRumors, we shared a link where you can still find the video.
The video raised a massive debate, with currently over 730 comments in our original post. Is this a legit way to make street photography or is Tatsuo Suzuki's style to intrusive and aggressive?
Over 4,000 people voted a survey on this subject, and you can see the results here. Spoiler: it's an extremely divisive topic.
The Update