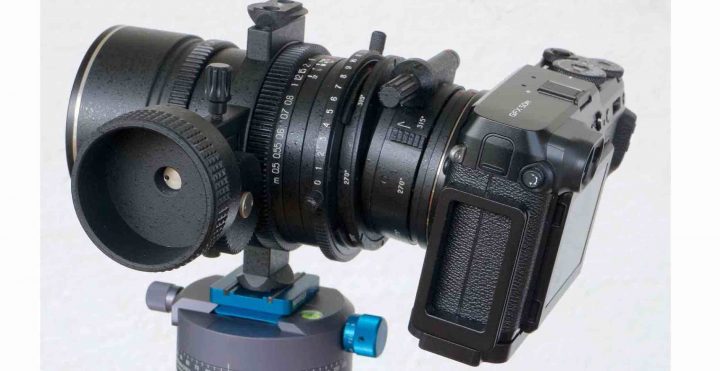 The new Hartblei Zeiss Superrotators Shift and Tilt with 3×360º rotation for Fujifilm GFX are ready:
4/40mm IF (Distagon)
Price: €5395
2,8/80mm (Planar)
Price: €3295
They come in addition to the one announced last year here:
4/120mm (Macro Planar)
Price: €4595
A set of all three will be €11956,50, all prices net+ shipment.
In this post you can see 2 teasers of the 4/40mm IF which has a measured 200 lp/mm (see Zeiss Datasheet).
Hartblei already takes orders and can deliver right now those they have in stock. If they are built on orders it takes about 4-6 weeks until delivery.
You can contact Hartblei:
email at

s.steib@hartblei.de
Follow FujiRumors on Facebook, Instagram, RSS-feed, Youtube, Flipboard and Twitter.
Rumors and Discussions

via HBcam