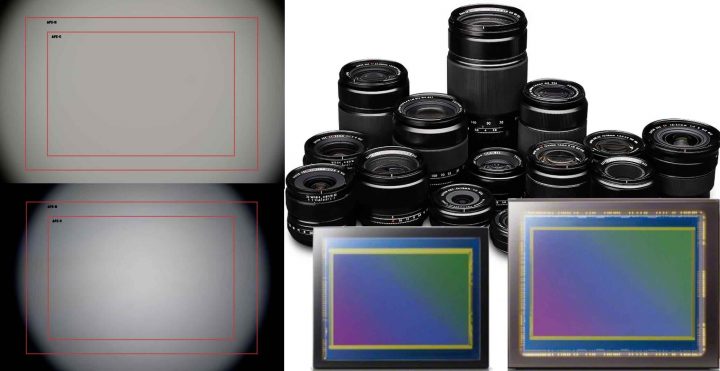 Fellow FR-reader Alik Griffin contacted me in regards to a test he made aimed to investigate one thing: is the Fujinon XF lenses image circle big enough to cover a larger sensor?
So he put put a bunch of Fujifilm APS-C prime lenses on the full-frame Nikon Z6 using a Fujifilm X to Nikon Z adapter to see what sort of image circle the different lenses produced.
Down below the results in short, the link to the full tests (so you can see exactly how much each lens covers) and some thoughts.
Aperture seems to be wide open on all the lenses.