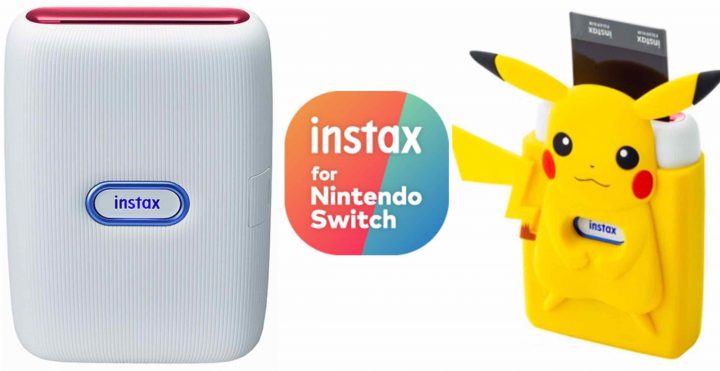 At first I could not really believe it.
Fujifilm launched a new App for Instax Mini Link to connect with Nintento Switch.
The unbelievable part is this: it works flawlessly. Super easy to connect, fast, intuitive. Wonderful App. The total opposite of the experience we Fujifilm X and GFX series users have when trying to connect our cameras to the Fujifilm camera remote App.
If Fujifilm would put half the effort they put into developing this new Instax App also into redesigning the camera remote App, then I am sure they would drastically improve the experience for us X and GFX shooters.
The only thing that makes me confident: there is somebody at Fujifilm who actually can develop Apps properly. Maybe, one day, Fujifilm will pay him also to develop the new camera remote App.
But until then, the App remains a pain to use, which is reflected in horrible ratings in the App store.
Oh, right, the news. You find the press release and video down below.
Fujifilm launches new app for "instax mini Link"