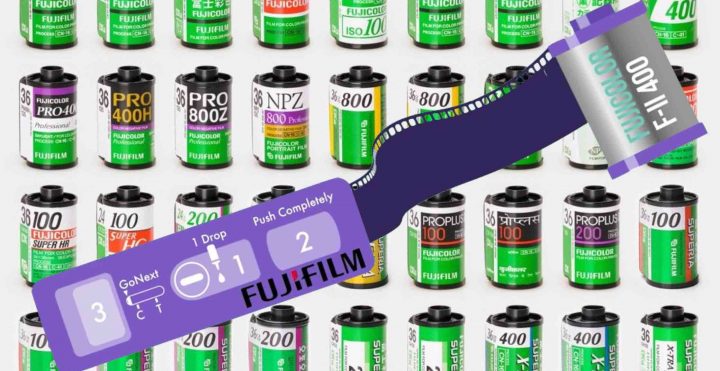 When the digital photo era came, Kodak and Fujifilm saw their whole business model vanish overnight.
But while Kodak failed, Fujifilm was able to re-invent itself by adapting technology developed for photographic film to other uses, such as cosmetics.
Since then, Fujifilm has diversified its business model and saw a steady growth also on the stock market.
And still today, Fujifilm proves to be an incredibly creative and flexible company.
In just a decade, Fujifilm was able to establish itself as one of the major player in the mirrorless market, beating giants like Nikon, by releasing the X and GFX system.
Now we have one more proof of Fujifilm's smart business model.
Today Fujifilm announced a new highly sensitive and accurate COVID-19 antigen test, which was created using its proprietary silver amplification immunochromatography (or lateral flow) method. This technology, used in the photo-developing process, enhances the sensitivity of test results by detecting the virus at an early stage and with relatively low levels of viral load.
So, after cosmetics, here is another use of Fujifilm's photographic film technology for other purposes. Keep up innovating like this, Fujifilm!
You can find the full press release below.
Press release