The Switch to Fuji…err, Back to Fuji? Have I Really Switched?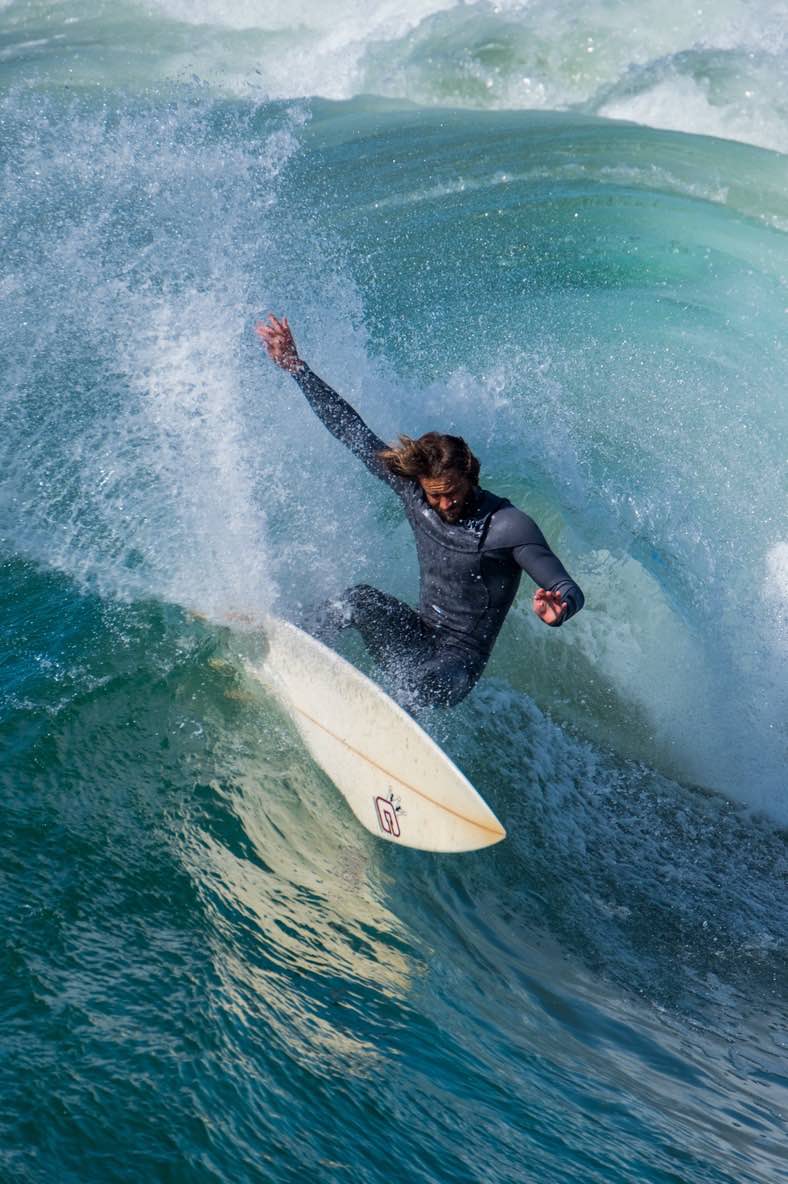 GUEST POST FEATURE HERE
Write Your Articles Directly On FujiRumors!
guest post by Troy: torochanphotography
I always enjoy reading other people's blogs/posts about their journey to switching over from one of the other manufacturers.  I get that some people get fed up with size and weight issues (their camera rigs, people), others feel like manufacturers aren't listening to what the people want or that Fuji cameras, and their output, are just flat out better than the rest.
Me?  I don't know…I love(d) my Nikons.  I did sell off my D750, D7200 and 97.8% of the Nikon lens collection…but something inside me won't let me cut the D300 bodies loose.  It's not that my X-T1 has left me wanting with what I shoot (surf, turf and…whatever) but I love the output of that generation of Nikons
Push READ MORE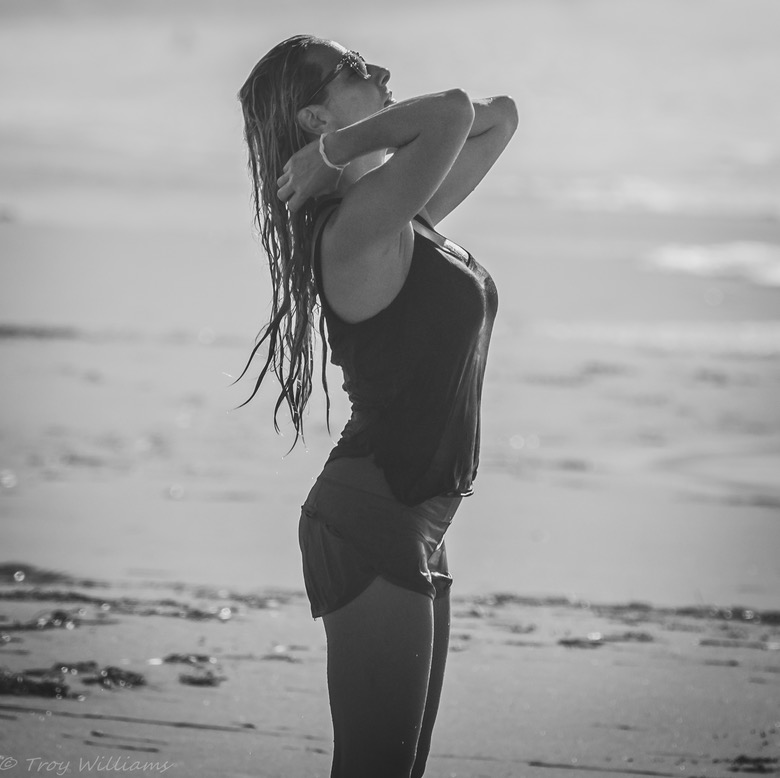 Not to toot my own horn (believe me, I KNOW I am extraordinarily ordinary) but I think I made the move back to Fuji to see if I could make the X-T1 (and by common sensory extrapolation, the X-T2) a highly capable and reliable rig for shooting surfers.  That, and GAS…well, yeah.  But wait, the X-T1 isn't new…what low hanging fruit grabbing GAS made me go that route?  Easy peasy…money.  The X-T1 is waaaay cheaper and good deals abound on the innerwebs these days.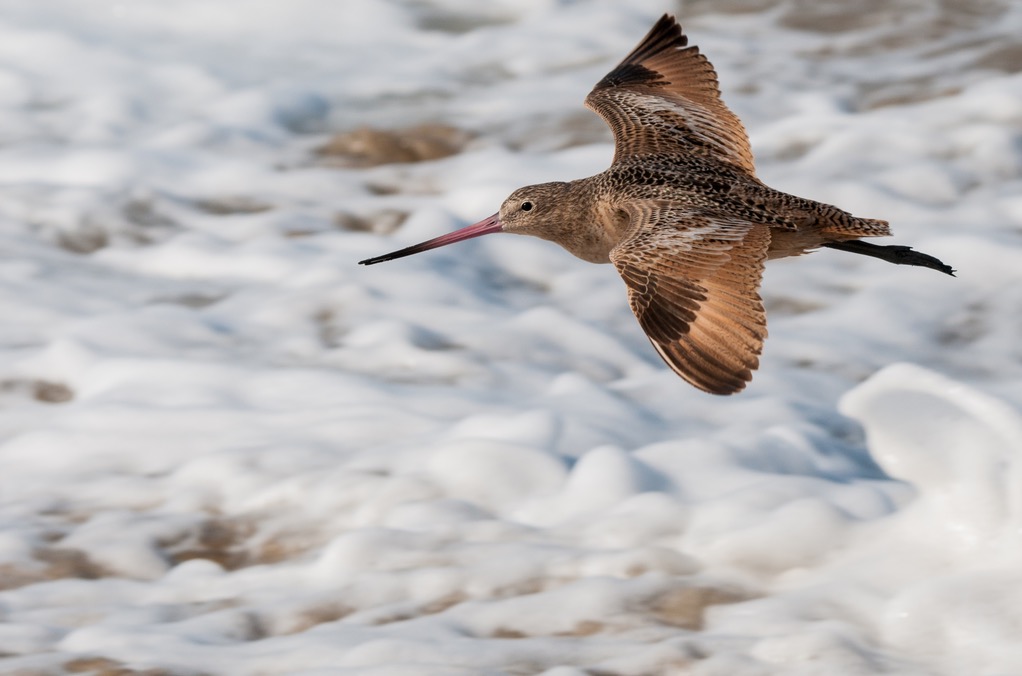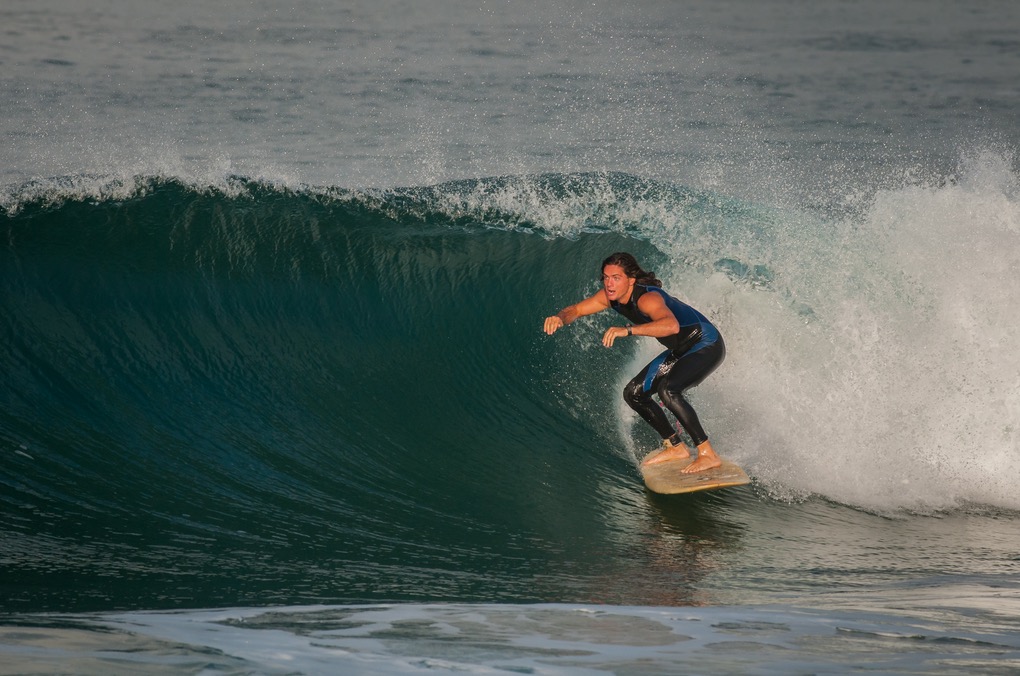 I guess my rambling point is I can say that I switched because I wasn't happy with Nikon…but I was (am)…I just find the X-T1 a highly capable, little camera that produces excellent images.  And I enjoy carrying it into a sea of Canons and Nikons at surf breaks, being the black sheep of the bunch.  So far, I think I've been able to produce the same quality images as I did before (that may not be saying much but hey, it's my post.  Ridicule me in the comments.)  And yeah, the lighter weight is kinda nice when I have to trek my rotund butt around beaches, up and down hills, stairs, etc.
So, to summarize (and release you from this agony), I like Fuji…to be different…and because it changes my thinking when I'm out and about…that could be said of the change going vice-versa but this is a Fuji blog ;)…Happy shooting.
guest post by Troy: torochanphotography