Samyang 16mm available in June? + Rokinon 300mm f/6.3 Mirror lens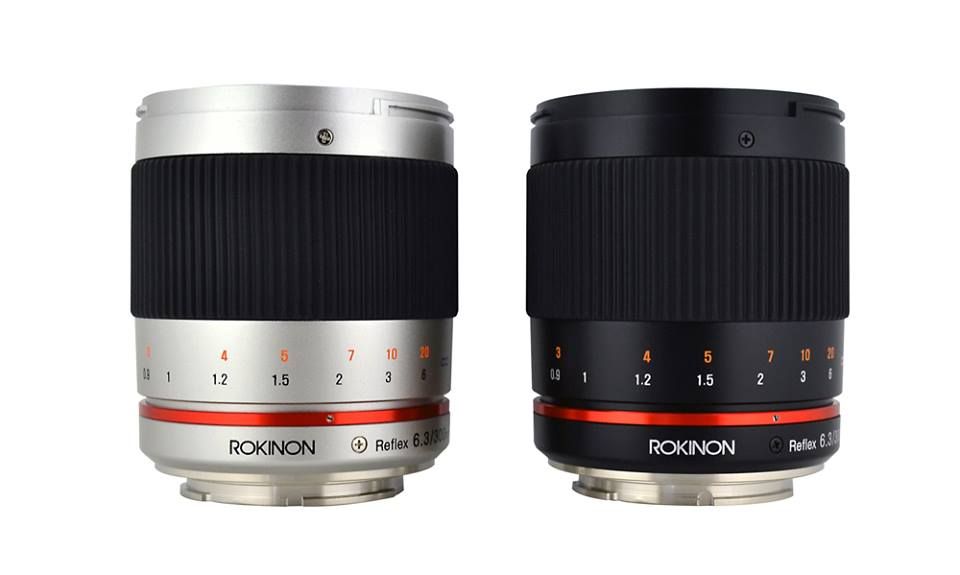 As you know, Samyang just announced the Samyang 16mm f/2.0 X-mount (click here). According to a FR-reader from Malaysia, it will arrive in stores there at the end of June.
And more good news. At the facebook page of Rokinon here you can see the first images of the new 300mm f/6.3 mirror lens (for E-mount) and a video here. The X-mount version will follow.
Seems that Samyang is about to release a whole new range for the Fuji X-mount… and now we wait for Sigma to do the same ;)
To what belongs Sigma, I've read here that Sigma Corporation America said "Unfortunately Fuji did not use the Micro Four Thirds mount and doesn't have the market share Sony does, I'm not going to say we will not make lenses for your mount but not at this time." So, buy a Fuji X to convince Sigma :)
cheers
Patrick