Samsung will Supply APS-C Sensors to Fujifilm, Report says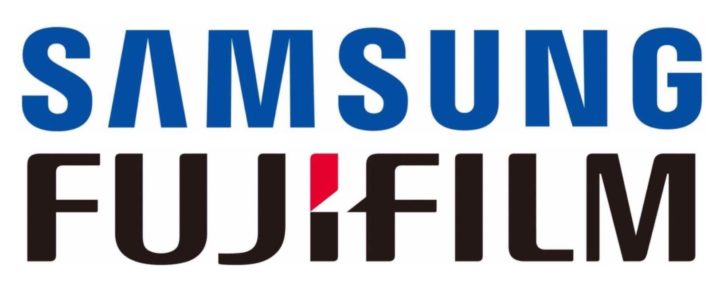 Samsung & Fujifilm
To be clear: this is not a rumor by FujiRumors, but it has popped up at the Korean page clien here (found via mirrorlessrumors). It says (google translated):
"It is developed for Samsung's NX2, and Fuji will receive APS-C sensor, which has been discontinued due to the merger of divisions.
In the case of Fuji, it was said that it was delivered to the sample, and the technology developed in cooperation with Fuji also goes in. (It seems to say that Fuji and Isocell plus recently collaborated.)
The effective pixel is 28.2 million pixels and the crop sensor. You can shoot up to 6K when playing movie. Supports 10bit 120 frames. h.265 codec support.
In the case of Pentax, it is packaged up to isp. Fuji will receive only sensor …
It is said that the planned delivery price will be 70% of the equivalent Sony sensor."
Take it with a grain of salt for now, but if true, I think this would be a refreshing news for the entire photography industry, since Samsung definitely has the power and know-how to compete with Sony when it comes to sensor quality.
Remember that Samsung was the first to offer a BSI sensor with full phase detection coverage on its fantastic Samsung NX1.
We already reported that Samsung developed with the help of Fujifilm a new ISOcell Plus sensor, which allows better pixel isolation and hence improves light sensitivity and color fidelity.
Make sure to follow FujiRumors on Facebook, Instagram, RSS-feed and Twitter to be always up to date with all things Fuji X.