Fujifilm Spain: Classic Negative Film Simulation Coming to Fujifilm X-T3 via Firmware Update on October 28 – UPDATE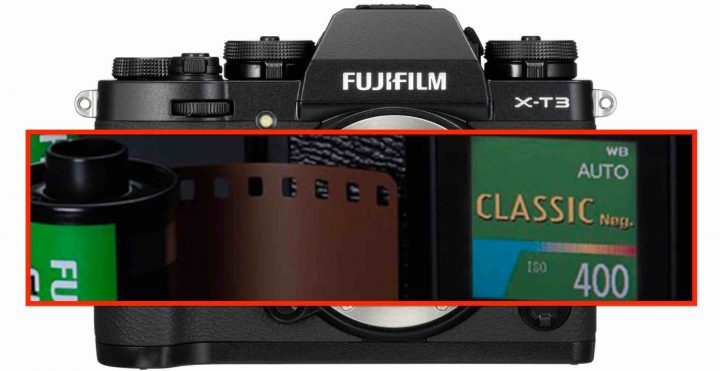 UPDATE: Fujifilm Spain has now deleted the comment and told to Spanish news sites that Classic Negative for X-T3 is not confirmed. Read all details here.
Fujifilm has recently officially announced a major firmware update for Fujifilm X-T3 to come on October 28.
To know what it will bring, check out this post.
Missing from the official list of features is the lovely Classic Negative film simulation (which I love to use for my street photos).
But there is hope!
According to a report by the Spanish website Fujistas, they got confirmation from Fujifilm Spain that Classic Negative will be included in the big Fujifilm X-T3 firmware 4.00 update of late October. And indeed, if you look at Fujifilm Spain Instagram, you can see they told to their followers that Classic Negative will be included.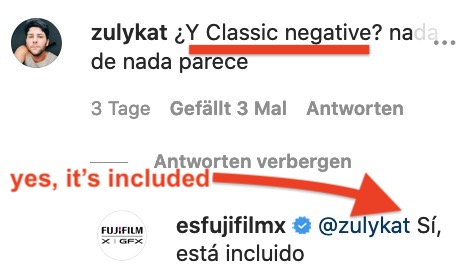 So, let's cross fingers. I really love Classic Negative on my X-T4, and I strongly hope that also all X-T3 shooters will soon be able to enjoy this beautiful film simulation, too.
Follow FujiRumors on Patreon, Facebook, Instagram, RSS-feed, Youtube, Flipboard and Twitter
Join Our Owners Groups
Join Our Facebook Pages