Profoto Air Remote Trigger for Fujifilm to be Released December 18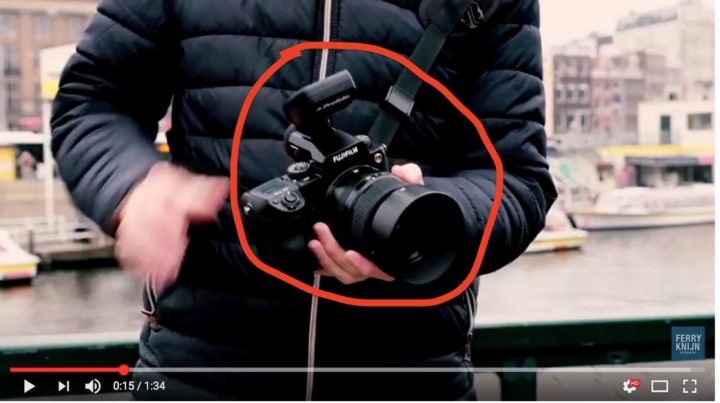 Profoto Fujifilm Support
September 2016 here: a trusted source told us that Profoto will support Fujifilm in 2017
September 2017 here: Fujifilm and Profoto announced cooperation to bring TTL and HSS to the Fuji system. Shortly after, Profoto officially said on Instagram that the Profoto A1 is "coming soon".
According to Patrick La Roque here, the Fujifilm version of the Air Remote Trigger will be released December 18.
"The A1 doesn't do TTL with Fuji you say? Now it does: the Fujifilm version of the Air Remote trigger is a reality. Not out yet (damn it) but December 18 has been set as the official release date."
The Fuji version of the Profoto Air TTL is available to some for testing. Check out the video at Ferry Knijn Fotografie Youtube, which has been shared 3 days ago, and shows the Profoto trigger working just fine on the Fujifilm GFX.
Thanks to the two FR-readers for the links ;)
Adorama has a dedicated Profoto A1 presentation page here.
As reported here, Elinchrom triggers for Fujifilm should come in 2018.