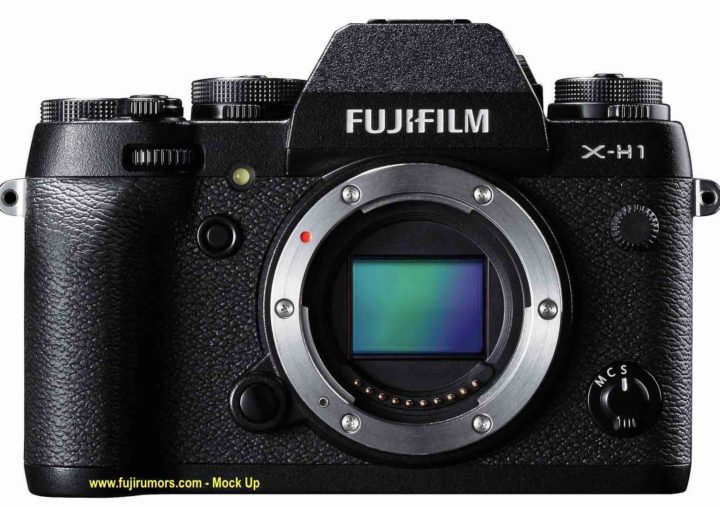 X-Processor Pro
According to our sources, the Fujifilm X-H1 will have the same X-Processor Pro of the Fujifilm X-T2.
This is great news for X-Pro2, X-T2, X-T20, X100F and X-E3 owners, as it gives us hope that "Eterna", Fujifilm's new film simulation, will come also to those cameras via Kaizen update.
Let me explain it…
but before that… our X-H group is exploding… you are welcome to join :)
Film Simulation Kaizen Update for X-T2 & Co?
Now, film simulations are a "processor thing".
This means that cameras featuring an older processor will not support film simulations, that have been introduced in cameras with newer processors. So, for example, the Acros film simulation on the X-T2 & Co cameras with X-Processor Pro, will never be implemented on Fuji cameras with older and slower EXR processors like the X-T1.
But since the X-H1 features the same same X-Processor Pro of the X-T2 and friends, there is hope that "Eterna" will come also to older X-Processor Pro cameras.
more… and more… and more… is coming :)

Facebook, RSS-feed and Twitter
Fujifilm X-H1 Rumored Specs