Fujifilm X-H1 IBIS Will NOT Have Sensor Shift Multishot Feature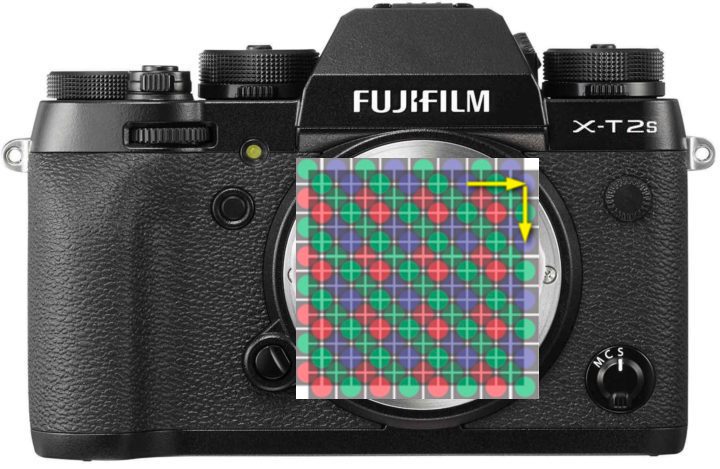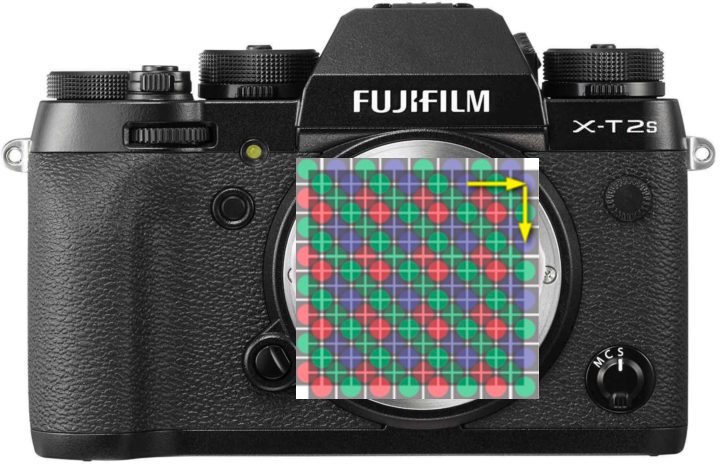 Fujifilm X-T2S… No Sensor Shift Multishot
UPDATE: Fujifilm changed the name from X-T2s to X-H1. All rumored specs remain the same
Hey folks,
I have a quick update regarding the Fujifilm X-T2S, Fujifilm first camera with IBIS (in body image stabilization).
I hear it will not have the "Sensor Shift Multishot" feature, present in cameras like the Olympus OM-D E-M5 II.
What is it?
You basically press the shutter 1 time, but the camera takes multiple images by slightly moving the sensor and combining those exposures to create one high-resolution image.
With this technology, the Olympus EM-5 can take 40MP images with its 16MP sensor. Keep in mind that it works properly only if your subject stands perfectly still.
Fujifilm's First Steps into IBIS
Recently, thanks to this interesting video by Demos Soupashis, we wondered: do we need already an X-T2S with IBIS? Wouldn't it be better to wait a bit longer, and offer IBIS on the X-T3, which should be overall a much more upgraded product (new sensor etc)?
Well, I have to agree with some of you guys, like azbest and Didiergm, when you say here:
"Engineers need time to learn & try; The first IBIS implementation might not be perfect or might not push the technology to it's limits as these things take time"
The X-T2S will be Fuji's first step into the world of IBIS (well, actually it's this Fujifilm camera already), and if we want a mature and top notch IBIS system on the Fujifilm X-T3, then Fujifilm has to launch it now on the X-T2S and gather experience from it, improve it, learn.
And one thing Fujifilm can not offer, at least for the start, is the sensor shift multishot technology.
Will sensor shift maybe come one day via firmware update to the X-T2S? Will it come with the X-T3? Or it simply can't be done with (current?) X-Trans sensors? Questions, I'll try to answer you as soon as possible.
stay tuned… more is coming :)

Facebook, RSS-feed and Twitter
X-T2S Rumor Overview
That's it already… down below, the links to the previous Fujifilm X-T2S rumors.