Nissin di700A Flash (Radio-Controlled) soon also for Fuji X cameras!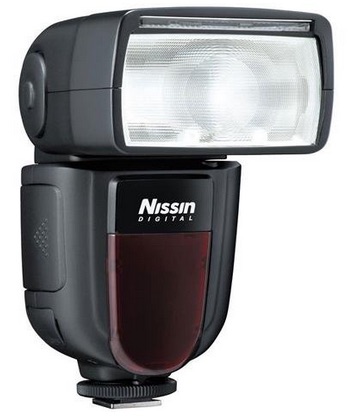 Nissin di700A – Specs & Price at BHphoto
Nissin Japan announced that they are working on adding Fujifilm support to their Radio-Controlled Nissin di700A flash. The Flash should be available in Summer 2016… if I understood correctly the google translated version. If there is any Japanese FR-reader, who can check it, please let us know in the comments.
Thanks to the FR-reader for the link :)
Official Announcement here (google translated)