Nippon Steel Announced TranTixxii® Titanium used for Fujifilm X-Pro3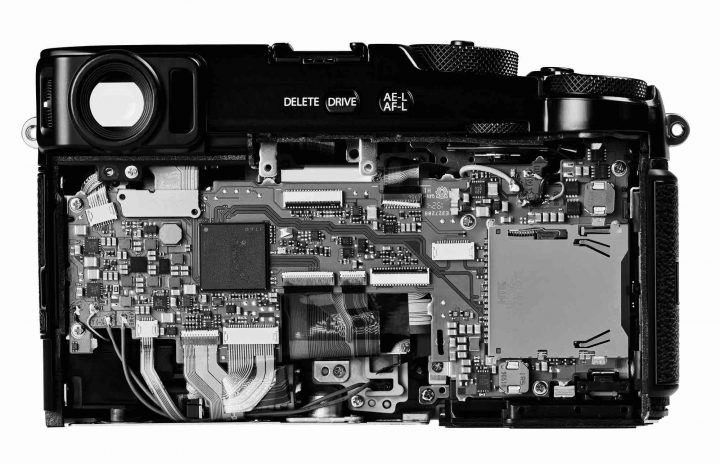 Nippon Steel Corporation announced that their TranTixxii® Titanium is used for Fujifilm X-Pro3 manufacturing. Full announcement below (google translated).
Join FujiRumors on Patreon, Facebook, Instagram, RSS-feed, Youtube, Flipboard and Twitter
Nippon Steel Corporation (hereinafter Nippon Steel) design titanium "TranTixxii ® " is a new mirrorless digital camera "FUJIFILM X-Pro3" (hereinafter "X- Pro3 ") for the first time.
Titanium has material properties such as light weight, high strength, and high corrosion resistance. The X-Pro3 achieves excellent mobility and durability by taking full advantage of the features of this titanium. In addition, it is a design full of luxury that draws out the beautiful color and texture of titanium. Titanium is used on the top and bottom surfaces of the body exterior, where dials and front finder windows are required, where advanced drawing and overhanging technology is required. This time, close cooperation with processing manufacturers has enabled complex designs that focus on details while maintaining high strength.
"TranTixxii ® " can sustain various colors and tones realized through our proprietary technology over time, thanks to the excellent corrosion resistance and discoloration resistance of titanium. Until now, we have been pursuing functionality, design and moldability while responding to various needs for decorative items such as watches and eyeglasses, golf clubs and buildings. We will continue to utilize the advanced technology of titanium to meet the needs of various applications.
via nipponsteel via dc.watch