New X Gear Arrived at the FujiRumors Headquarter… Guess What ? – UPDATE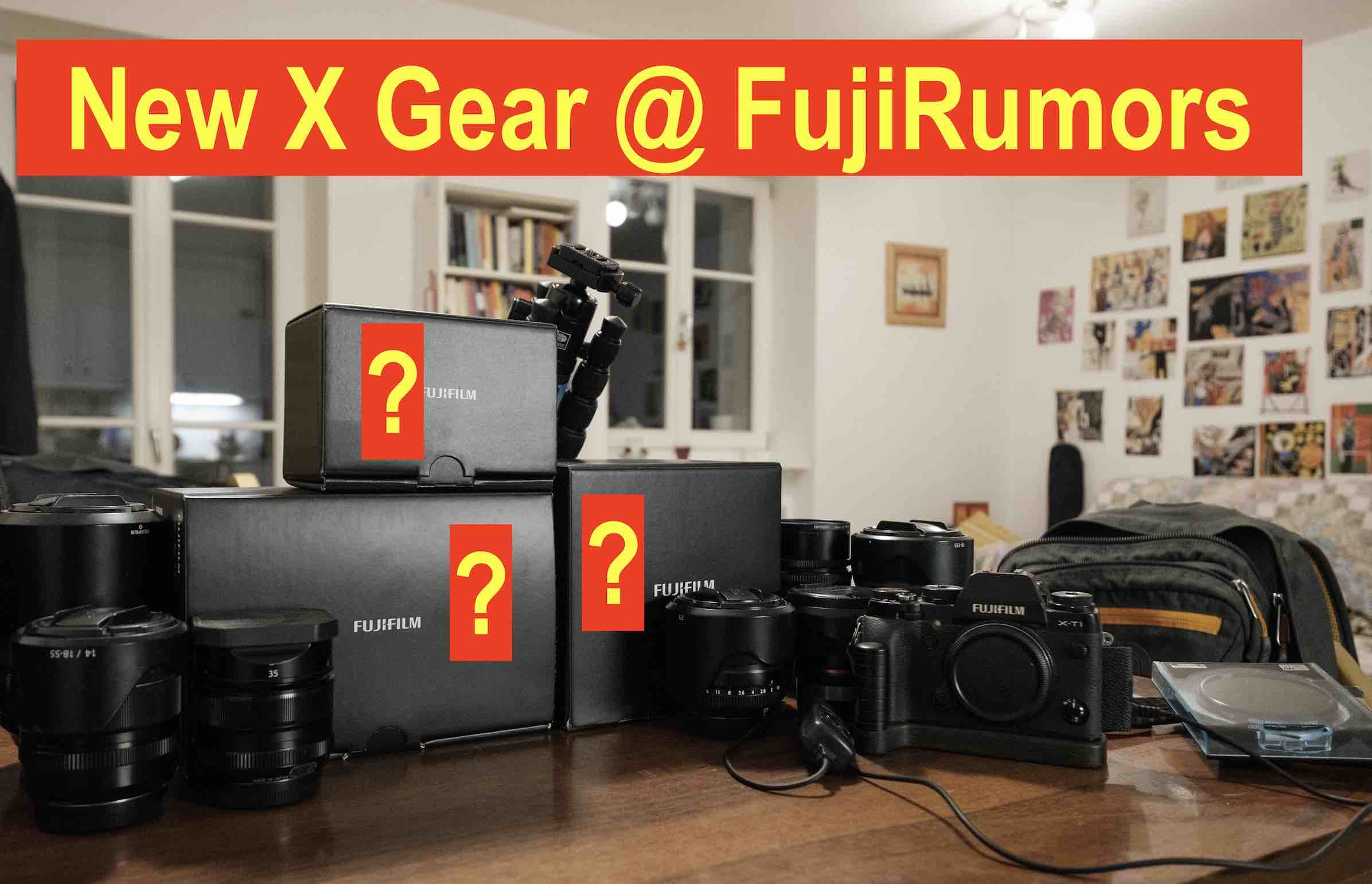 Hey all…
X-mas came a few days earlier here at the FujiRumors headquarter (right in time for my weekend trip to Prague).
Make your guess what you think could be in those 3 nice FUJIFILM boxes :)
I going to grab my dinner now, and then I will update this blog post with the answer.
In a separate article I will cover more comprehensively why I decided to grab this specific gear and not other Fuji X gear (one decision was particulary difficult), as well as give your first (postive, but also negative) feedback about it.
Now let's see how accurately you read FujiRumors, because I dropped some hints now and then about the gear I'm lusting after… and starting from today, I finally own it :)
stay tuned for more

Facebook, RSS-feed, Twitter and Instagram
UPDATE
Mama and Daddy Mamiya are hugging their new born baby, the Fujifilm X-E3 with XF27mm :)
And I got the XF10-24, too