New Source: Tamron has currently No Plans for Fuji X mount lenses… but they may produce some in future!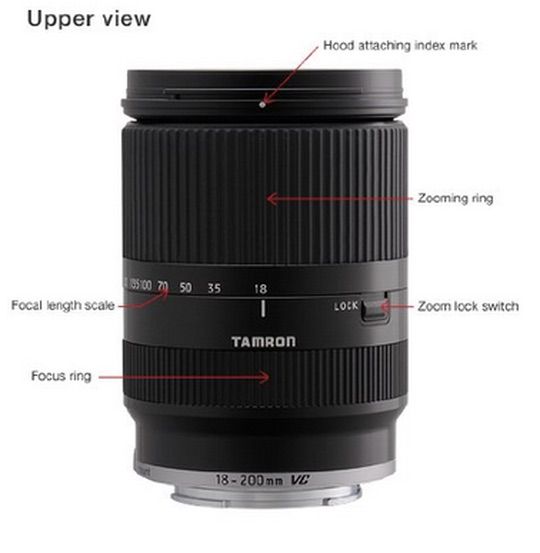 Tamron's mirrorless offering at Amazon
_ _ _
Earlier this months, I've shared the rumor that Sigma has no plans to offer Fuji X mount lenses. According to the source, Sigma believes that the X-market share is too small and Fuji should have better used the M4/3 mount. This statements lead to a very hot debate in the comments, which you can follow here.
But today it's about Tamron.
When a FR-reader asked Tamron via email, if they will ever make Fuji X mount lenses, Tamron replied that they currently have no plans to offer Fuji X-mount lenses but that they are always developing new lenses, so they may produce X-mount lenses in future.
Unlike Sigma, that's at least a cautious opening.
While it's true that Fuji already offers a wide range of excellent lenses, more competition in the X-mount market is always a good thing.
And don't miss to check out quincy's masterpiece: the complete Overview over ALL existing and upcoming Fuji X-mount lenses.
In his very clear & well structured list, you'll find:
the name of ALL (currently) 69 X-mount lenses
links to reviews for each lens
link to product page for each lens
short comments to each lens
regular price in Dollar & Euro
specs such as number of aperture blades, close focus distance, filter thread and more
an updated lens chart