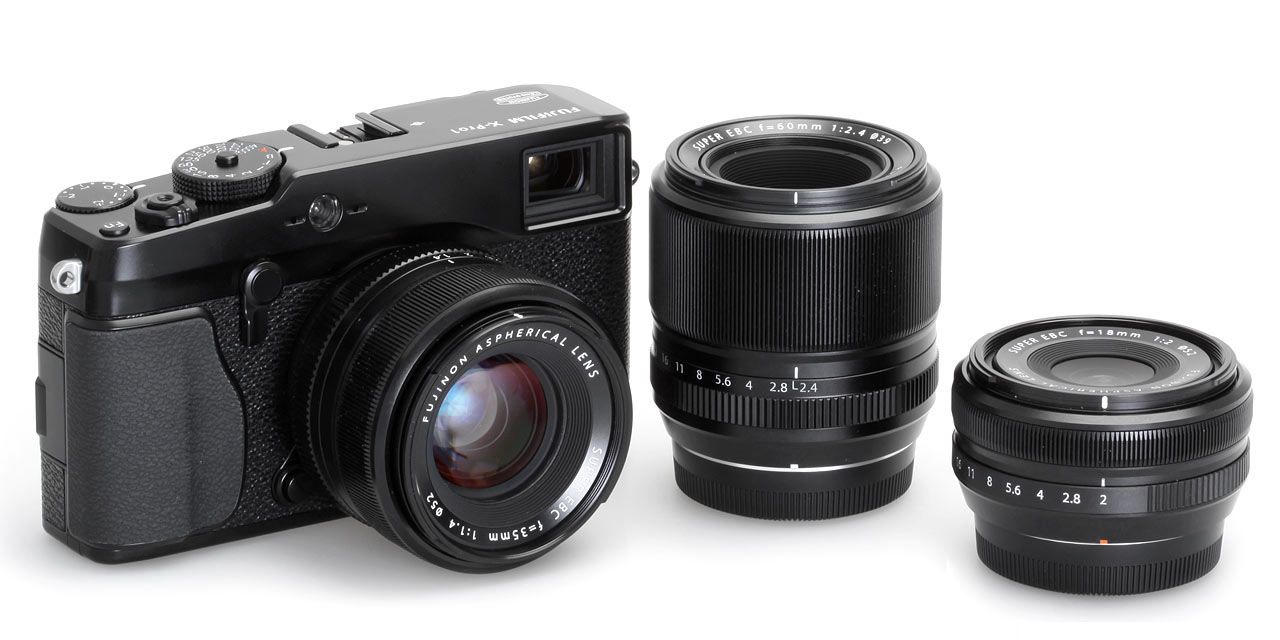 It looks like Romania photographers are having a special connection to Fuji. this is already the second exclusive test posted by a Romanian photographer!
After vladdodan.ro website (Click here) now you can see a new test at F64 (Click here). The reviewer compared the ISO results with the Fuji X100 and Nikon D3. His conclusions in short:
1) At high ISO the X PRO 1 beats both the e X100 and D3 cameras.
2) Shutter noise is similar to that of the Zeiss Ikon.
3) The 18mm lens suffers from some purple fringing (but Fuji could add an automatic lens correction once finalized the firmware).
4) manual focusing has been improved over the X100 but the reviewer is still not completely satisfied with the performance. Also autofocus isn't really fast.
5) What matters: Image quality is spectacular.
Thanks Romania! Without you we would havn't seen any ISO test at all! :)
P.S.: Fuji X PRO 1 can be pre ordered at Expansys US (Click here), Expansys UK (Click here), Expansys Canada (Click here). And you can sign up for notifications at Amazon (CLick here), BHphoto (Click here) and Adorama (Click here).