New Fuji X-Deals in USA Starting August 14 – UPDATE: Deals Started in Canada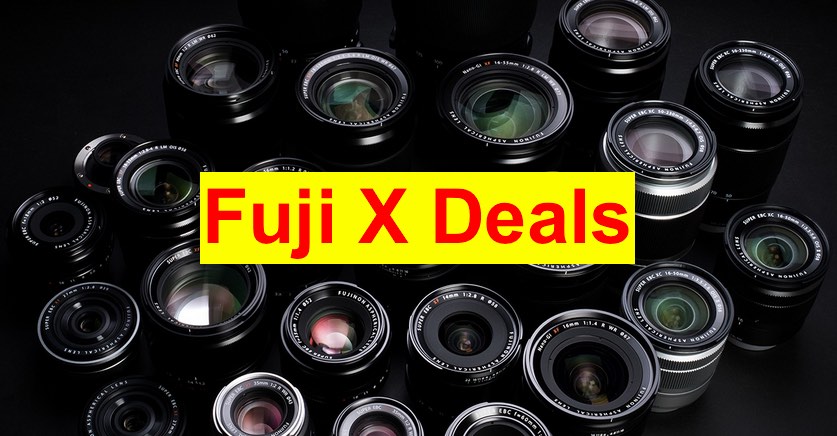 Deals coming in USA – Already Started in Canada
_ _ _
I got word that there will be new Deals on X-cameras/lenses in USA starting on August 14. You'll find the deals on AmazonUS, BHphoto and Adorama.
And in the meatime, after several months, the XF35mmF2 is now back in stock again at BHphoto, AmazonUS and Adorama. This lens was a real bargain at the last X-deals.
UPDATE: Deals already started in Canada. Save up to CND 400. AmazonCa & kerrisdalecameras.
Last X-Deal Days All Over Europe… and Then in September Fujifilm will Increase Price on X-gear!