mini-miXed zone: first impressions of the XQ1, XF 23mm… and "you don't need Full Frame"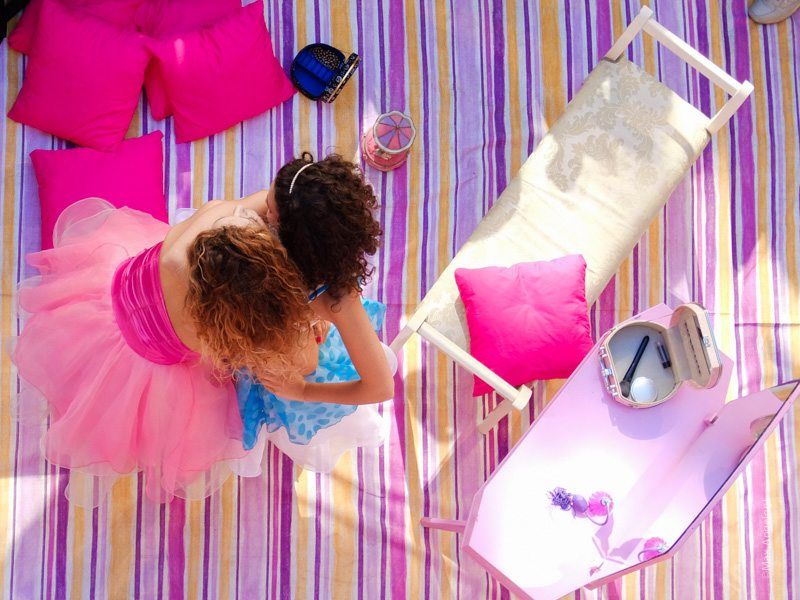 image courtesy: riflessifotografici
PRE-ORDER
by using the links below to make your purchase, you'll support FR. It won't cost you a single penny extra, but FR will get a small commision that will help to keep this site running. Thanks.
X-E2 – USA: AmazonUS / BHphoto / Adorama / DigitalRev / Pictureline / EUROPE: wexphotographicUK / DigitalRev / Fotomundus24 GER / PCHstore /

XQ1 – USA: AmazonUS / BHphoto / Adorama / DigitalRev / EUROPE: wexphotographicUK / DigitalRev / PCHstore /
XQ1
– Max (riflessifotografici) posted his first impressions of the XQ1 here (English verison). He'll share the full review once he completed the "stress-test" of this little camera. For now we can read his initial conclusions after 2 days of testing.
"It's well built but is far from being as sturdy as the [shoplink 13127]Sony RX100[/shoplink]. It is also true, to be honest, that the Fuji costs around half the price of the competitors and given how fast camera bodies tends to be upgraded, thus compromising the used market price, a net saving of around 380 Euros will be highly appreciated. Dials and buttons are well built and assembled with high precision as usual for this Japanese manufacturer. […] I also have to point out that the battery life looks really good, even if unfortunately this is a different battery from the one of the X10/[shoplink 12884]X20[/shoplink] cameras."
– Some initial impressions of the XQ1 at mirrorlessons here: "It is fun to use and can easily slip into your trouser pocket if you don't have your bag on you. Not to mention that the simple retro design is, in my opinion, even more aesthetically pleasing than the vintage design of the [shoplink 12885]XF1[/shoplink]."
XF23mm
Fuji XF 23mm: [shopcountry 16128]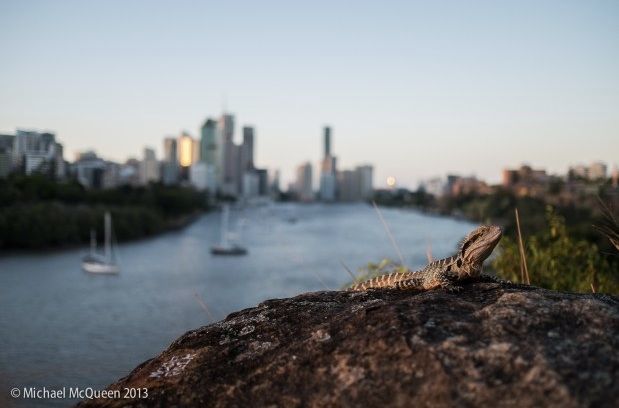 image courtesy: michaelmcqueen
– The 23mm is stunning according to michaelmcqueen.: "Pros: Everything; Focussing both Auto and Manual – The Clutch feels firm and focuses smooth. – Sharp from 1.4-16 / Cons: A little big for the X-E1 (14mm and 35mm feel more at home on the X-E1) – That ridiculous lens hood.. but not to worry I pre ordered a month prior from ebay a metal vented lens hood. It arrived the day after I got the lens."
– "The Fujinon XF 23mm f/1.4 is a lens many Fuji photographers have eagerly been waiting for. After spending 15 minutes with it and the X-Pro1 in Cossato, I can already tell you that it is one of the best pieces of glass ever produced for the system. But it also begs the question…if you already own an X100s, is it worth buying the 23mm? And if you don't own either and 23mm is your favourite focal length, which should you go for?" The answer at mirrorlessons here.
– A 3 year old, a 6 year old, and a Fuji 23mm lens @ f/1.4 – sounds like a challenge. Click here!
Full frame or not?

image courtesy: Olaf (part II)
– "Of course, we haven't seen this camera yet but from early rumours and teasers this could be the first Nikon product for a long time that photographers should be excited about. "It's in MY HANDS again." Nikon teases with "Pure Photography." I say: FINALLY!  […] Fuji – you started this revolution. The Fuji X100s is still my favourite camera but the competition is catching up. The ball is in your court." Read more at olafblog here. In part two of his article here he Olaf says: "Some of you interpreted my article as a restart of a "full frame vs. APS-C" argument. Let me clarify. I don't think it is necessary for Fuji to go full frame at all. The current Fuji X-series line-up is excellent. The whole hysteria around full frame is way overblown if you take a look at how people use their cameras or even look at prints (how many people actually print their photos?). For our work, Fuji X-Pro1, Fuji X-E1 and X100s are more than adequate. Most importantly, the "feel" of those cameras and how they engage a photographer and let him/her focus on key elements is much more important to me than discussion about full frame or not. After all, the Fuji X100s is the camera that I breathe in my daily photographic life."
– What are the 10 things we can learn from famous photographers of the past according to digitalcameraworld.com? Number 1) "You don't need full frame: Galen Rowell, David Bailey, John Blakemore and Henri Cartier-Bresson are just a handful of photographers who shunned the big medium format cameras in favour of nifty little 35mm ones, and proved that it's the eye behind the viewfinder that counts."