Metz Teases "FIRST CLASS FLASH"… and Fuji X-Shooters "Will Not Be Disappointed!" HSS and TTL Support?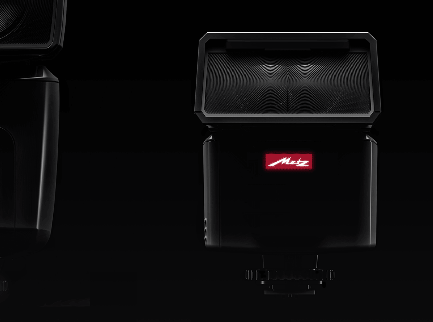 Metz is teasing a new flash at their facebook page here.
"At photokina, we present you a new flash light which will be the starting shot of a new generation of insertion flashes! With new developed technologies and construction, we save more than 30 % of the manufactured size. #SizeMatters ;)
Till photokina, we will publish further exlusive information concerning the new flash light on facebook!"
After this facebook post, X-shooter and FR-reader Thorsten said in the comments, that he will buy it, if it supports HSS and TTL for Fujifilm cameras. The answer of Metz was:
"We will publish further information in the next days, but one thing we can say now is that for sure you will not be disappointed"
Is a compact alternative to the EF-X500 on the way?
Fujifilm Medium Format Mirrorless… X-Trans Sensor or Not? And the Answer is…. (Source Right in the Past)