Meike 25mm T2.2 and Meike 50mm f/1.7 for Fujifilm X Now Available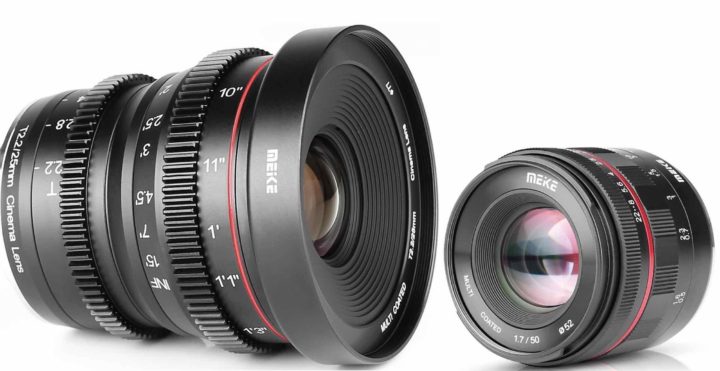 Meike for Fujifilm
Back in February 2018 here, Meike announced the 50mmF1.7, 25mmF2 and Cine 25mmT2.2 Lens for Fujifilm.
Now the Meike 25mm T2.2 is finally available for pre-order at AmazonUS here.
The Meike 50mm f/1.7 and Meike 25mm f/2 are also already available at AmazonUS here, but I can't remember I ever reported about it, so here we go.
Check out the full list of Meike products for Fujifilm.
Time to update our complete list of Chinese Fujifilm X mount lenses: