Medium Format Fujifilm: Pros, Cons, Challanges… and How is it Goint to End for Fujifilm? – POLL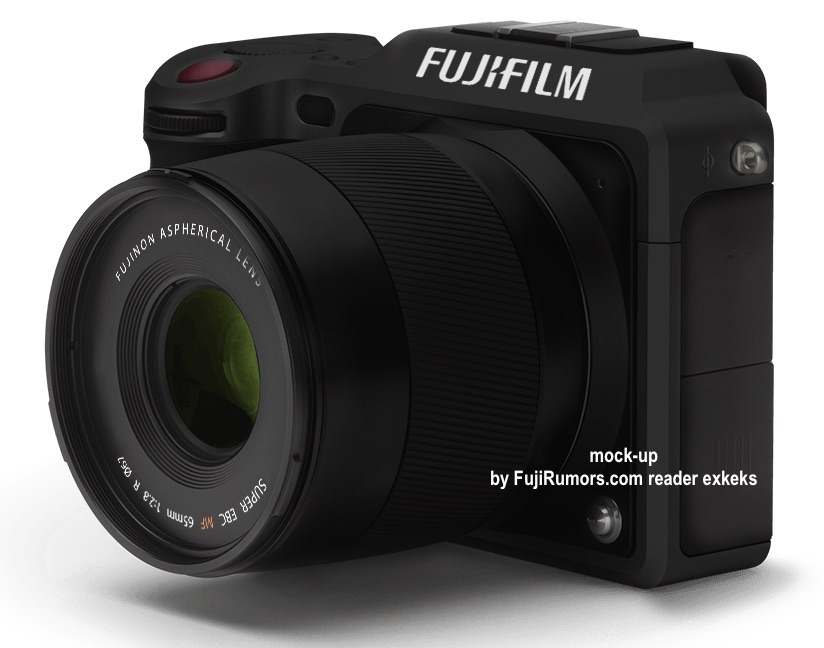 First let me say this: I applaud Fujifilm for being brave, innovative, and to dare the step into the Medium Format Mirrorless market, right after the Hasselblad X1D. No matter how this is going to end, I'm proud of you, Fuji :)
But will the Medium Format camera be worth the R&D invested into it? I guess at this stage, not even Fujifilm can be sure of anything.
I see some CONS, like the very limited market* for such a camera. Sure, it might an affordable MF camera, but it's still expensive for many out there. Moreover, the future MF sensor development depends on Sony (that's where Fuji buys the MF sensor). The risk I see here, is that Fujifilm will rock out one awesome lens after another, but if Sony does not invest R&D into creating newer versions of the MF sensor, then, in 3 or 4 years from now, we will have a nice range of Fuji XG lenses, but still the "old" 50MP sensor without phase detection pixels.
I see some PROS. So, for example, I have no doubts that the 50MP MF Sensor in this camera (in combination with the Fuji glass and processor) will deliver a shockingly good image quality. And as Fuji has shown in the past, they can rock out quite some awesome lenses in a short period of time. Moreover, MF Mirrorless is an unexplored market. Except Hasselblad, there are no other players in this field.
And I also see a Challange: SPEED: Medium Format cameras are not known to be speed monsters, and I guess those, who buy this camera, don't really plan to use it for Sports Photography. But anyway, the faster, the better, and I hope Fujifilm will be able to give us a decently snappy camera.
So let's see what your crystal ball says, and how you think Fuji's MF adventure is going to end. And of course, feel free to motivate your choice in the comments.
cheers

Fuji X Forum, Facebook, RSS-feed and Twitter

Loading ...
*FR-reader CodeWarrior shared in the comments to this rumor, the Overall Digital Medium Format Market is very limited. That's at least what Leica said in this Forbes interview when talking about their Medium Format Leica S-System: "There are no industry-wide figures, but we think the core medium format market is roughly 6000 units per year – worldwide, for all brands." It remains to see, though, if mirrorless MF cameras can expand this market.