Let's Go Manual: 7Artisans 35mmF0.95, Sirui 50mmF1.8 1.33x Anamorphic, Pergear 35mmF1.2, Laowa 65mm f2.8 2x Macro and More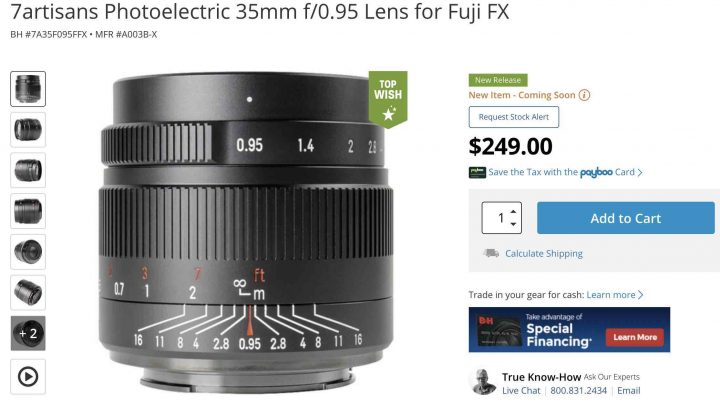 Here is a roundup dedicated to third party manual focus lenses for the Fujifilm X system.
You'll find a wide coverage on various lenses. Damien is surely one of the most active youtubers covering third party glass, but there is also Jonas Rask with a review about the new 7Artisans 35mmF/0.95 and other lenses.
Written Reviews
Video Reviews
Venus Optics Laowa 65mm f2.8 2x macro lens field usage