LEAKED: First Image of the Fujifilm X100 LH (for Left Handed)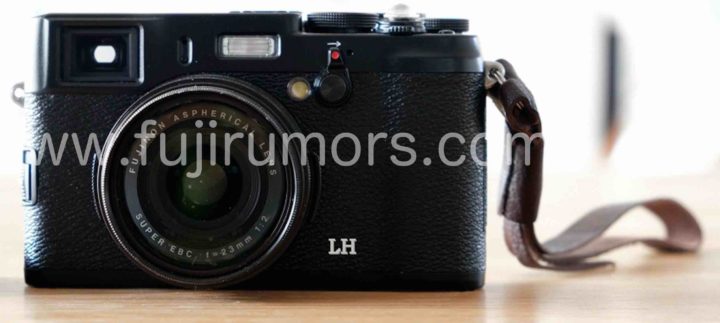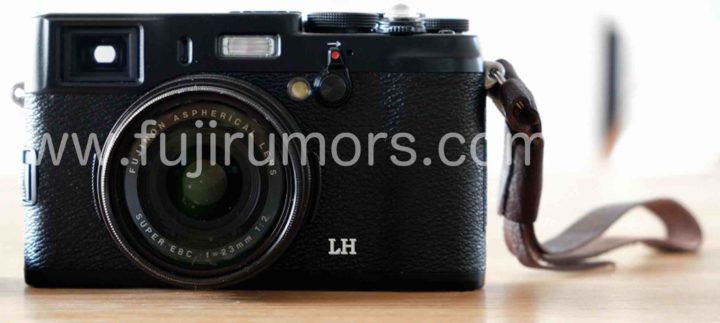 What a shock!
Coming home tired in the evening and suddenly discover that:
I have no more beer in the fridge!!!
an incredible rumor landed in my inbox
I'm desperately trying to find a beer "in stock" somewhere, but first I have to share with you this amazing rumor:
An anonymous source (with nick-name) kindly used the rumor box to send me this: the first image of the Fujifilm LH. The anonymous source (thanks) writes:
"Hello,
Leak !
Fuji always listening to their customers, they prepare a test on the next X100LH
special edition for left handed (or left eye) photographers.
Tell you more when I know when delivered"
I want to be 100% honest with you guys, so I must add that I've received this rumor back on March 5 via rumor box**. I really couldn't wait to share it with all of you guys, but in order to keep my rumor accuracy high I had to triple check it.
Well, all the checkings are done now and the day to share it has finally come :-)
take care, fellow rumor friends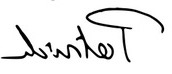 Fuji X Forum, Facebook, RSS-feed and Twitter
** I swear you guys, I really got exactly this rumor via rumor box on March 5