Just Another Fuji Convert, From Trying Every Other System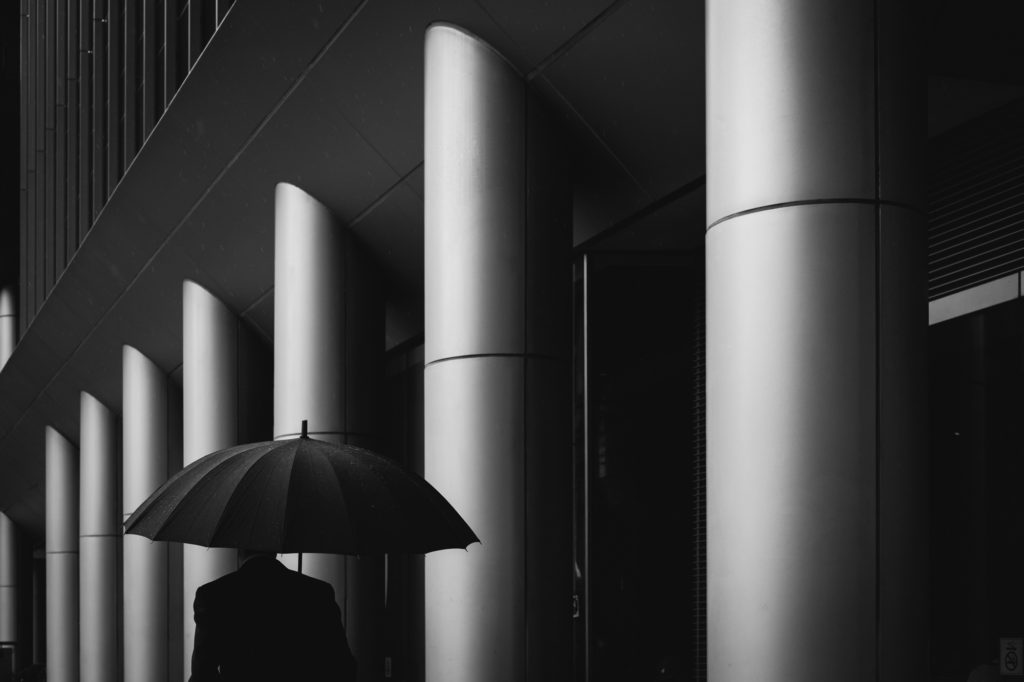 GUEST POST FEATURE
Write Your Articles Directly On FujiRumors!
guest post by Serge – srglevin.com
There are many posts about people switching to the Fuji system, and this is just another, which hopefully is a testament to the direction of the brand.
I've tried, extensively, and full-frame always – Nikon, Canon, Sony, and even Leica. For my uses, which is semi-professional, Fuji is perfect. The system hits the sweet spot of IQ and joy of use. Just as a famous street photographer once said during a workshop, best camera is the one that doesn't get in the way, is the way i feel about Fuji.
I switched to Fuji when X-Pro 2 came out and quickly acquired fuji 16mm f1.4 23mm f1.4, 35mm f2, 52mm f1.2 and 90mm f2. I love primes and Fuji's size to quality hits the perfect spot for me. I don't miss full frame, or the added weight (and the cost of everything :)). Did i mention how quiet and smooth the X-Pro2 shutter is?
And of course, here are some pictures!
I'm glad to have found the system for me!
My name is Serge (srglevin.com) and i'm a Philadelphia based photographer
Thank you for looking
Street Photography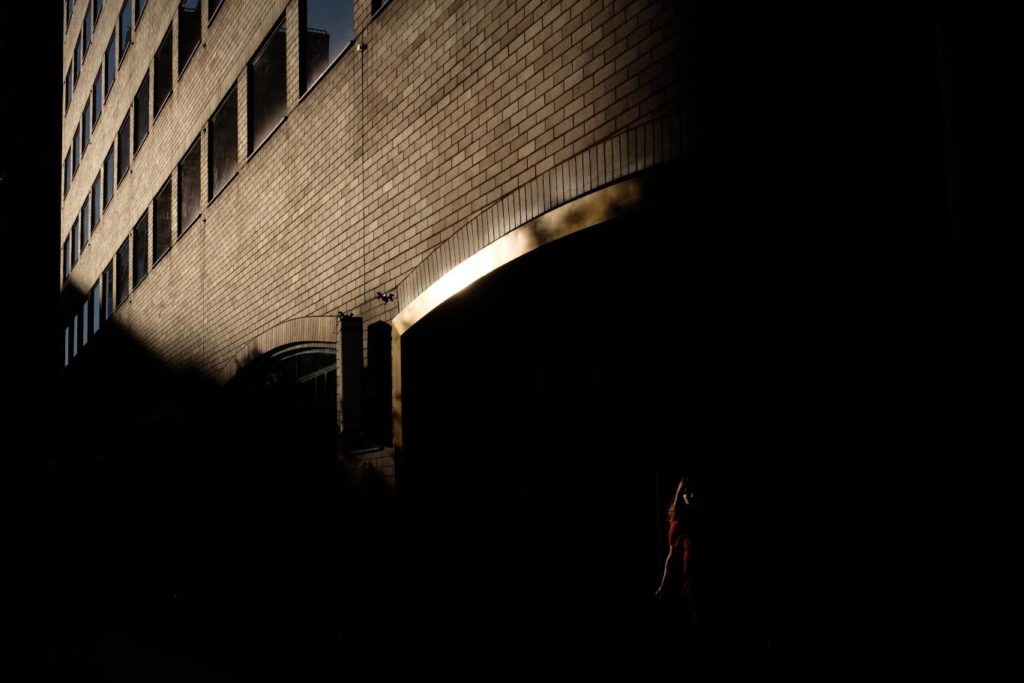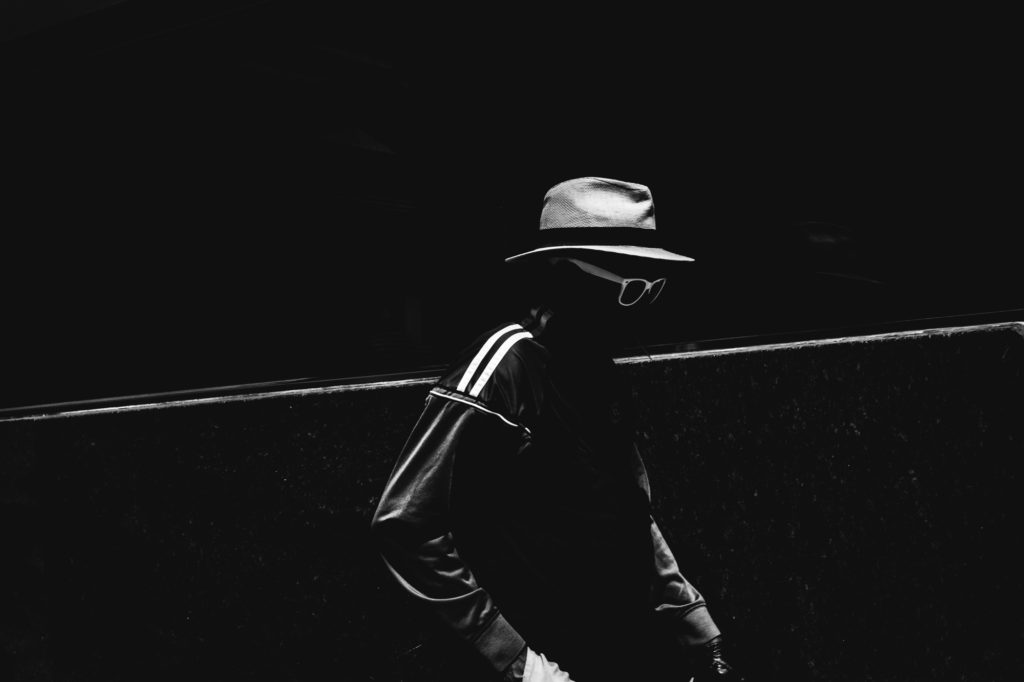 Push READ MORE to see More AWESOME Images!
Music Festivals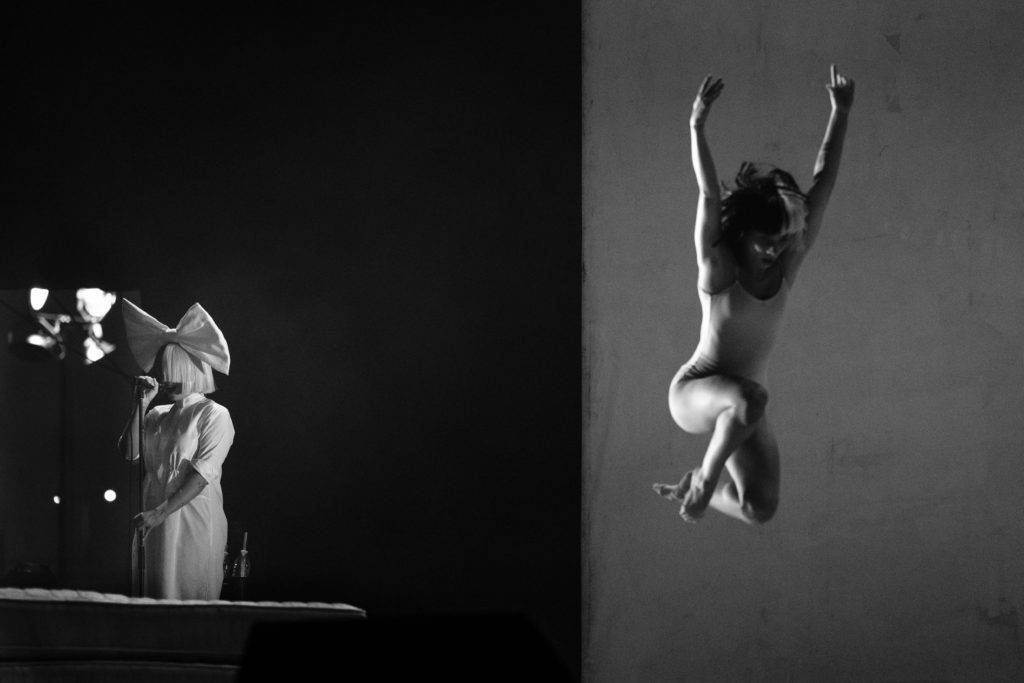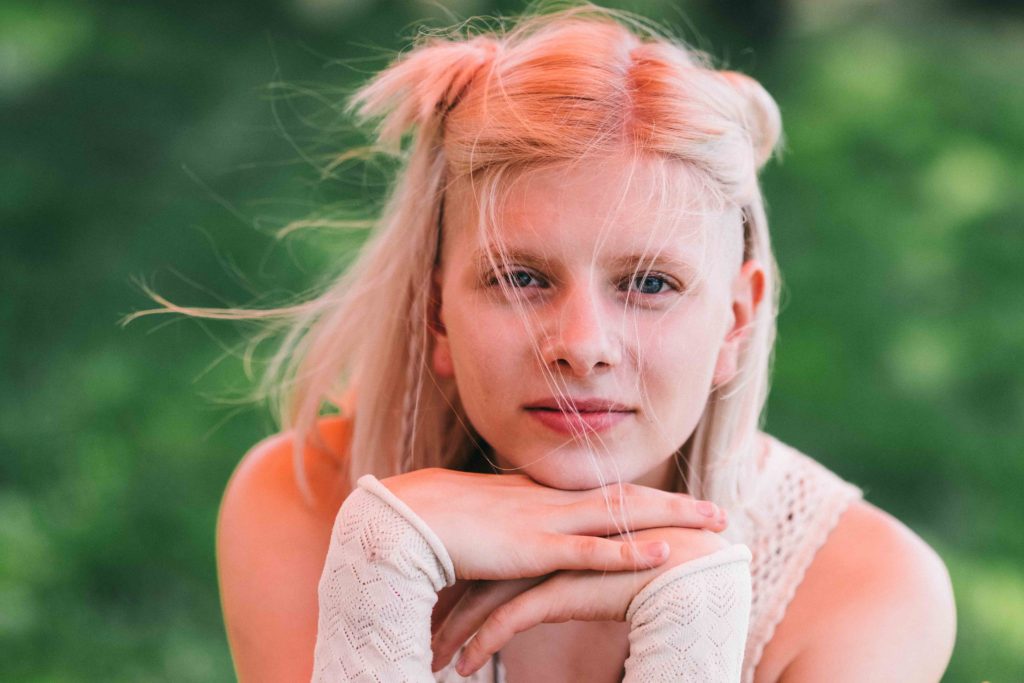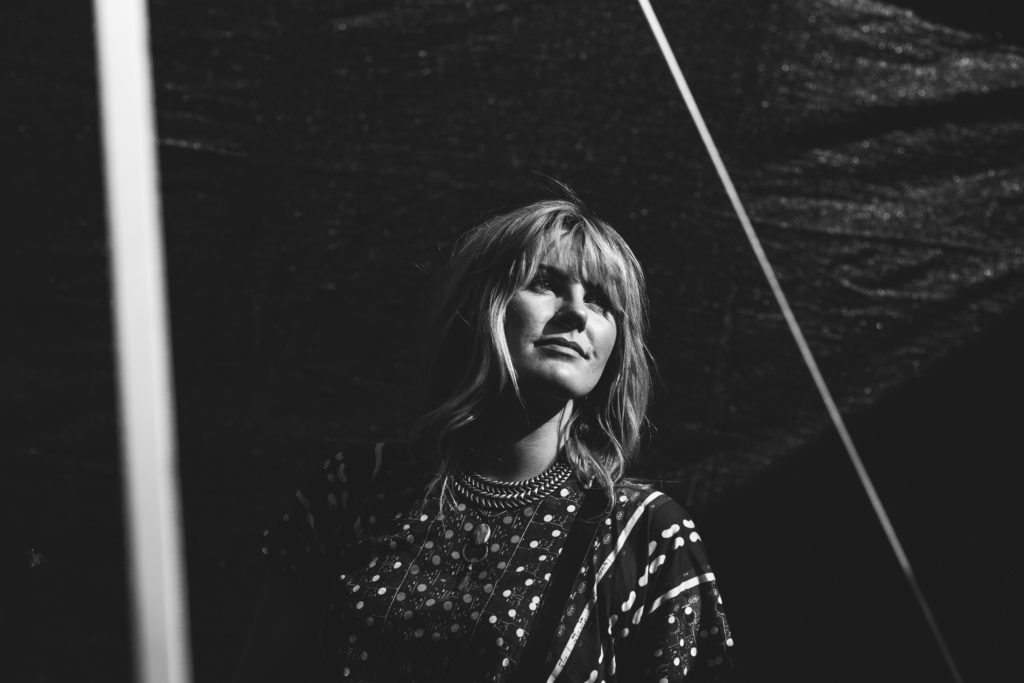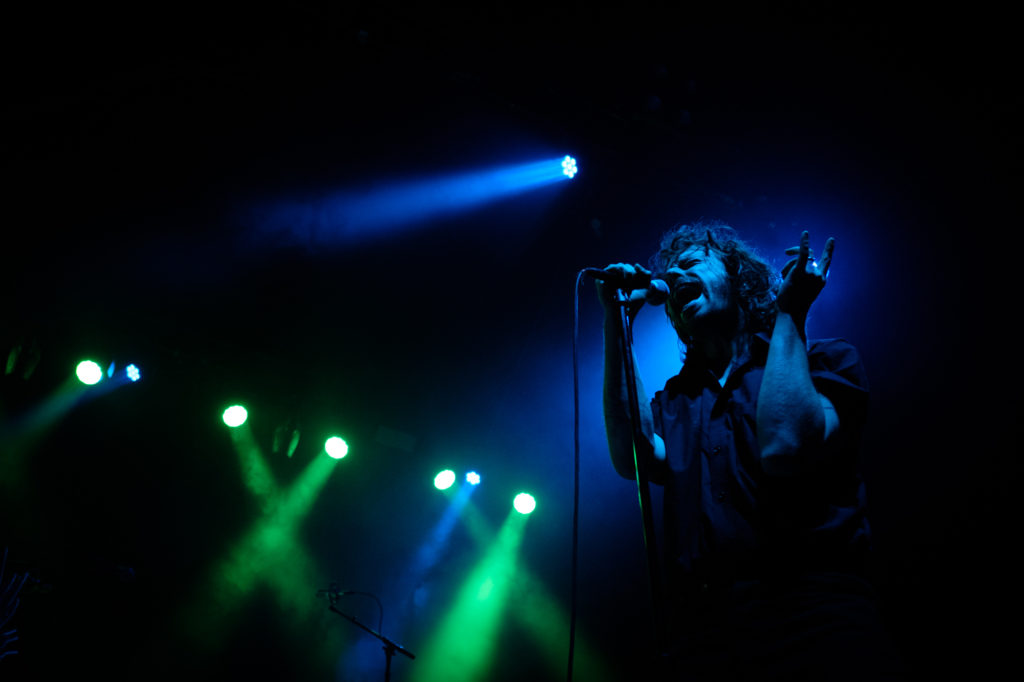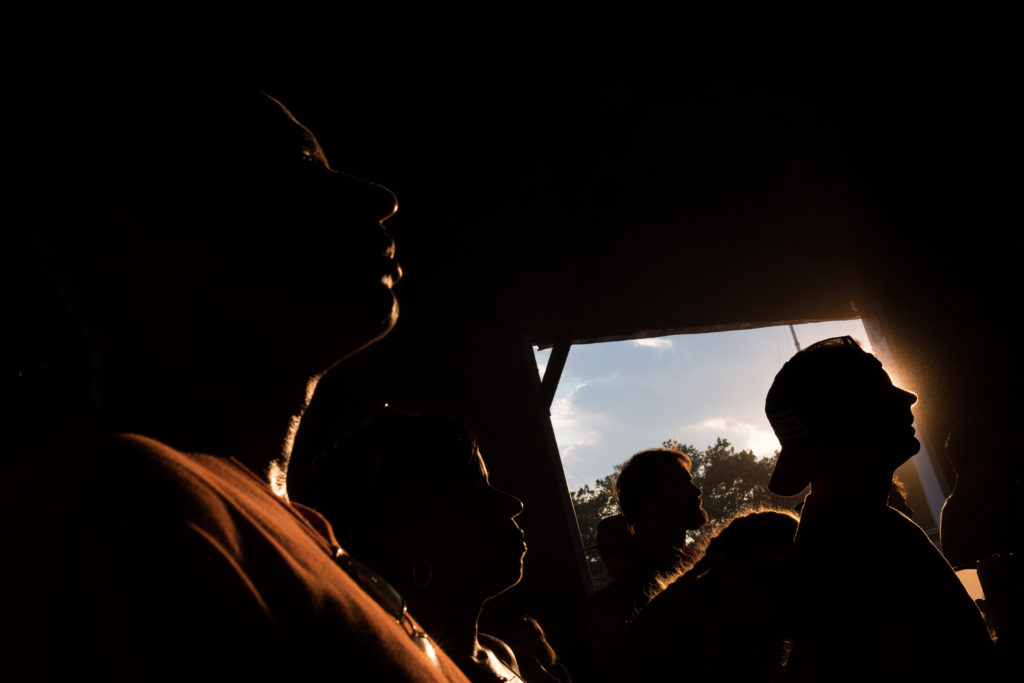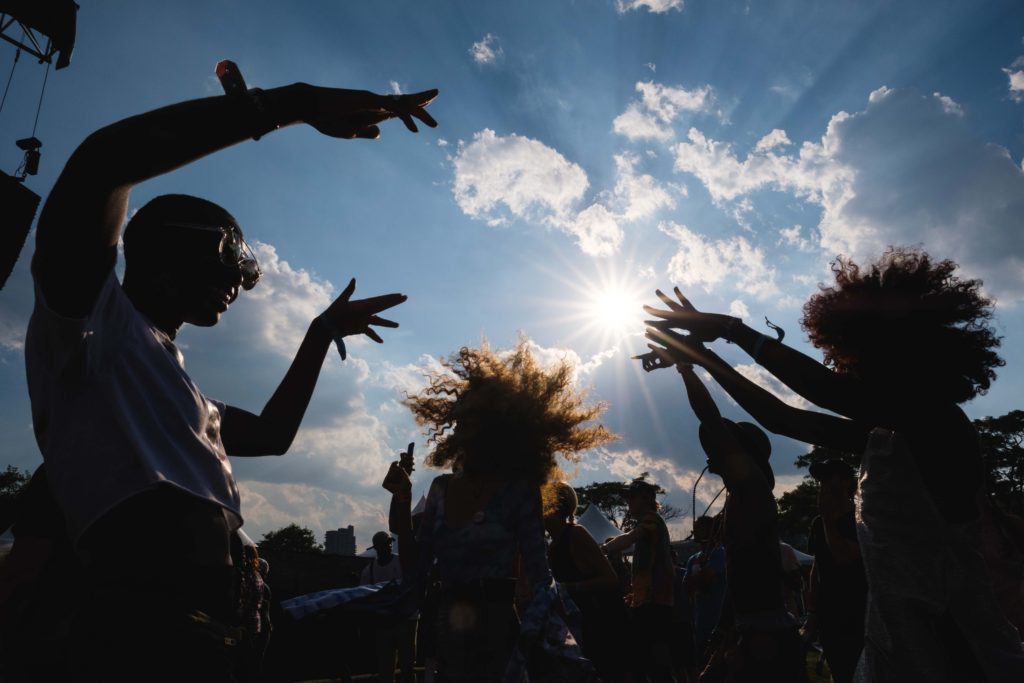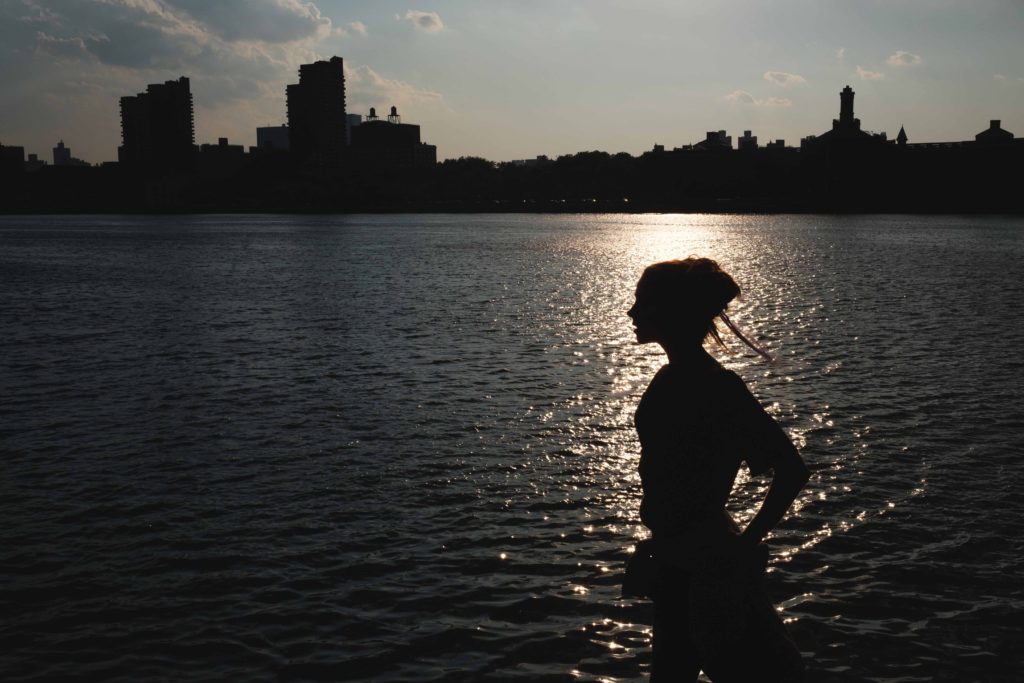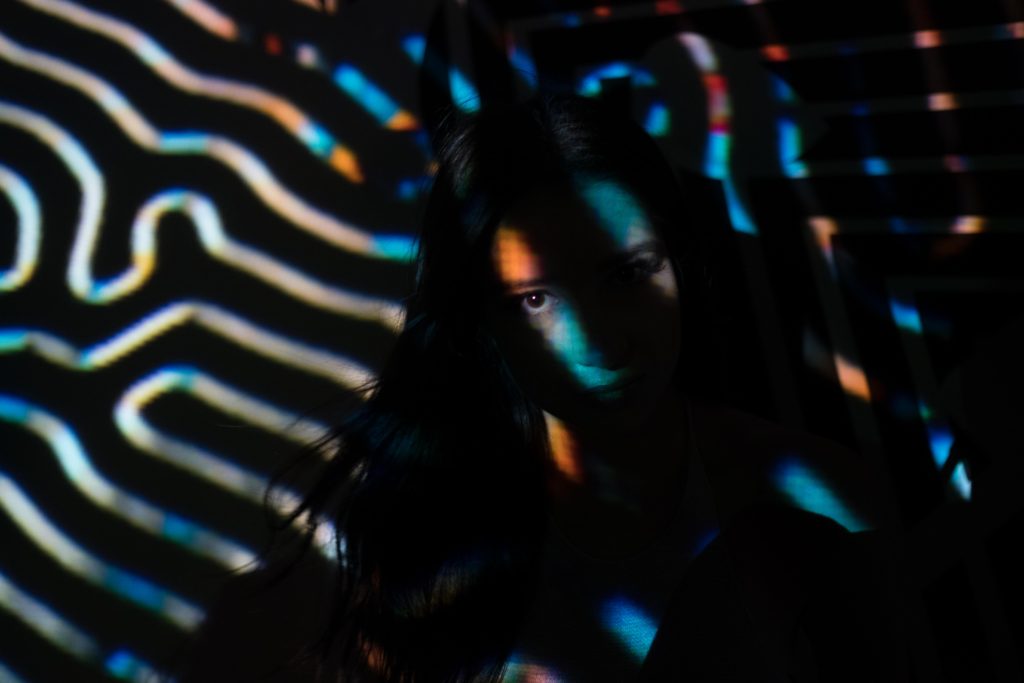 and just personal work