It's KAIZEN-DAY! X100 super-firmware is here! Download, test and share your findings on FR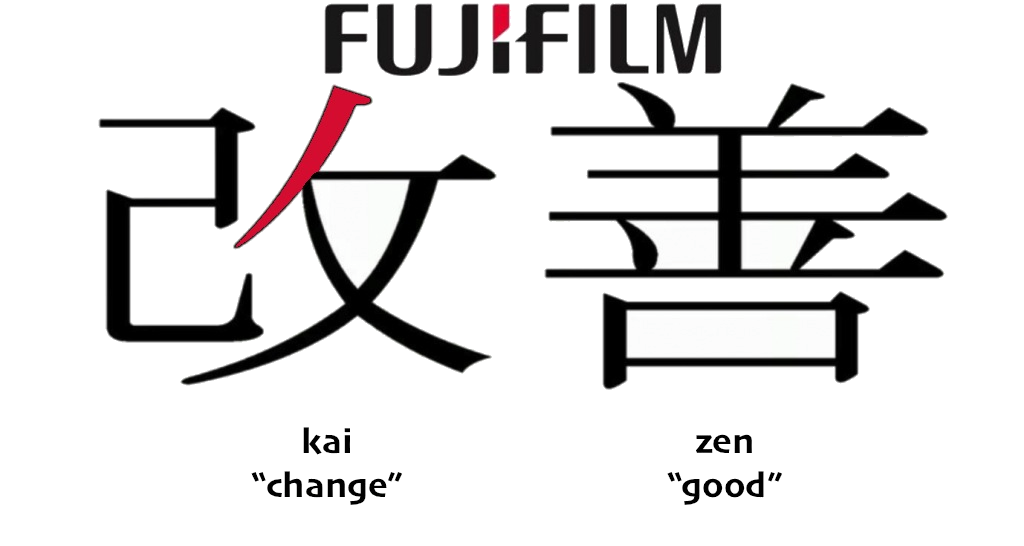 X-E2 / XQ1 PRE-ORDERS
avoid long waiting times and pre-order now
X-E2 – USA: AmazonUS / BHphoto / Adorama / DigitalRev / Pictureline / EUROPE: wexphotographicUK / DigitalRev / Fotomundus24 GER

XQ1 – USA: AmazonUS / BHphoto / Adorama / DigitalRev / EUROPE: wexphotographicUK / DigitalRev
FIRMWARE
The rumored X100 firmware update finally becomes reality! It's time to give your good old X100 a new life. Download the latest firmware 2.0 here and enjoy all the improvements introduced with this big firmware update.
Now, are you impressed with the new, fresh software-look of your X100? Share your findings on Fujirumors… and don't forget to spread the word on facebook and twitter.
So, Fujifilm, 130,000 thank you! Keep it up with your Kaizen-spirit!
NOTE: If you have problems to see the firmware ver. 2.00 then you probably have to clean the cache! The easiest way is described in Rico's X-pert corner post "Tips for Updating your Firmware": "just delete your browser cache or force your browser to reload and refresh the page by, for example, holding the Alt or Option key while clicking on Reload."
have a great day
Patrick