It's Coming: Fuji X-PRO2 registered in China !!!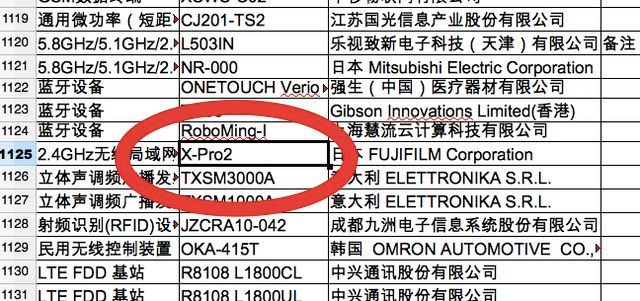 [wysija_form id="1″]
_ _ _
The name "Fujifilm X-PRO2" has right now been registered at MIIT (Ministry of Industry and Information Technology of China). You can donwload the Exel file here. – via digicame-info
You might already have read here on FujiRumors, that the Fuji X-PRO2 will come in January.
stay tuned,

Fuji X Forum, Facebook, Google+, RSS-feed and Twitter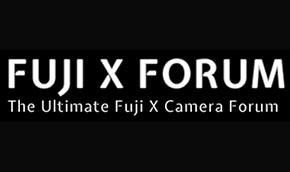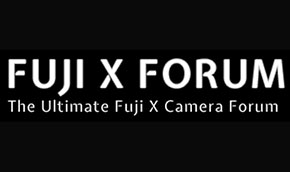 Rumored Specs List (TS= trusted source / NeS =New Source / AS = Anonymous Source / SRP = source who was right in the past / OS = other sites)
– APS-C sensor (TS + AS + AS)
– 24MP sensor (AS) – More than 16MP (AS)
– 1/8000 of a second mechanical shutter speed (TS)
– Sync Speed faster than 1/180th (SRP)
– about the same size of current X-PRO1 (NeS)
– dual SD card slot (NeS)
– coming late 2015 (TS + AS)
– delayed to 2016 (TS)
– coming in January 2016 (SRP)
– weather sealed (TS)
– Two X-PRO2 version, one 24MP APS-C and one 25-27 MP ASP-X, compatible with XF/XC lenses (OS)
– coming September / October (OS + OS)
– tilt screen (AS)
– WiFi (AS)
– Non organic ASP-C X-Trans sensor (OS)
– Price about 20% to 30% more expensive than the X-T1 (AS)
– 4K video (TS + NeS)
– Faster Processor EXR III (TS)
– smaller than X-PRO1 (OS)