"I much prefer the rangefinder style, but the Graphite X-T1 changed that" (michaelrcruz – with electronic shutter samples)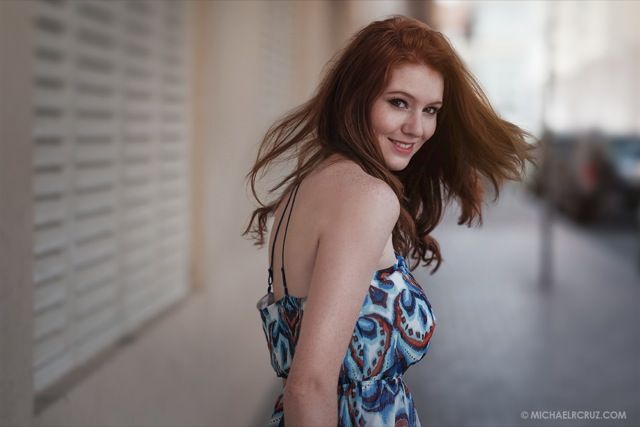 X-T1 Graphite Silver + 56mm @ f1.2, 1/10,500, ISO 200, Classic Chrome
[
UDPATE
: more samples taken with the electoronic shutter also
here at neillsoden
]
I've read and heard several times, that no picture on the web does justice to the beauty of the graphite Fujifilm X-T1. And Michael R. Cruz confirms it in his review here:
"I have to admit, if I haven't own the black X-T1, I would definitely go with this one. I might even sell my black X-T1 and get this one, that's how much I like the Graphite Silver, but that's purely subjective. This color is so much sleeker and it gives the X-T1 a more retro look. I felt like the black one is not "retro" enough, compared to X-Pro1 or X100s, but the "graphite silver" color gives the X-T1 that retro kick it lacks. To me, it is gorgeous! I was never a fan of how the X-T1 look/form, I much prefer the rangefinder style, but I think, the Graphite Edition changed that."
He tested a pre-production graphite X-T1, and posted also some samples taken with the new electronic shutter (which, I remind you, also black Fujifilm X-T1 owners will get in December via firmware update). I've posted a sample above, for more, check out michaelrcruz's review here.
Graphite Silver X-T1: USA: BHphoto / AmazonUS / Adorama / EUROPE: WexUK / WexDE /  AUSTRALIA: CameraPro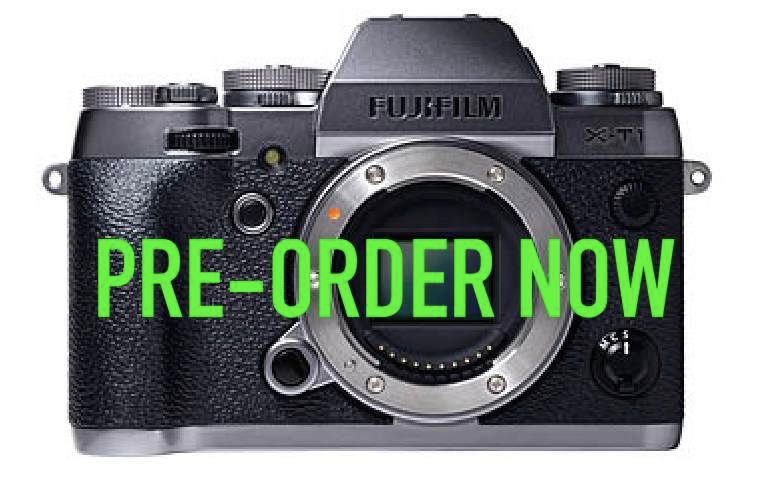 X100T: USA: BHphoto  / AmazonUS / Adorama / EUROPE: WexUK / WexDE /  AUSTRALIA: CameraPro
XF 56mm f/1.2 APD: USA: BHphoto / AmazonUS / Adorama / EUROPE: WexUK / WexDE /  AUSTRALIA: CameraPro
XF 50-140 f/2.8 WR: USA: BHphoto / AmazonUS / Adorama / EUROPE: WexUK / WexDE /  AUSTRALIA: CameraPro
X-T1 + XF 18-135 WR: USA: BHphoto / AmazonUS / Adorama /