Hurray! riflessifotografici now also in English and XF 55-200 samples!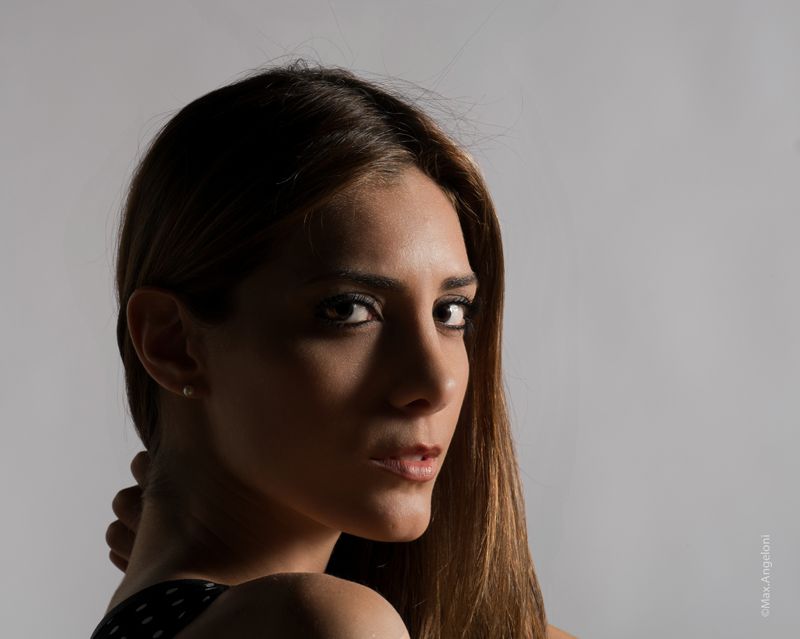 image courtesy: riflessifotografici
Good news! Times are over, when google translator put together some words in English and tried to translate the great riflessifotografici reviews (btw, thanks google for this useful tool). From now on, Luca Petralia will write the English versions of their articles. I wish Luca good work and would like to express thanks for all the effort he'll put into the translations. Read the offical announcement here (with the first translations – X20 first impressions and X100S first impressions).

And for the first XF 55-200mm sample shots click here (you'll see also the 100% crop of the image above).
check the in stock status of the 55-200mm lens (preorder at Adorama (click here), BHphoto (click here): and DigitalRev (click here).
have a great sunday
Patrick