"Guys, I Got a Serious Problem: After Testing two Days the GFX, How Can I Go Back Shooting with my Sony A7r2?" (GFX Member Aziz)
Aziz Nasuti wrote on the Fujifilm GFX facebook page here:
"Guys, I got a serious problem here: after shooting two days with GFX (testing) how I go back and shoot with my Sony A7r2 :( "
As to expect, the comment section is running hot, and Aziz explains:
"I am 100% honest with you, not paid by Fuji. This camera is absolutely the best camera that I ever had. It is amazing in low light and boosting shadows and recovering the highlights. Now it doesn't offer the best lens combination but it will come with the time.
[…] the GFX is much richer in depth and really deliver cleaner images."
Fujifilm GFX 50s: BHphoto, Adorama, AmazonUS
The 10,700+ members of the Fujifilm GFX facebook group are extremely active.
Below is some more feedback
Galen McGee shared here
Another real world example of pushing the GFX. 2 samples from the same exposure. I shot this scene as a silhouette but was amazed when looking at it in post that I could push it so far and maintain quality. 63 @ 2.8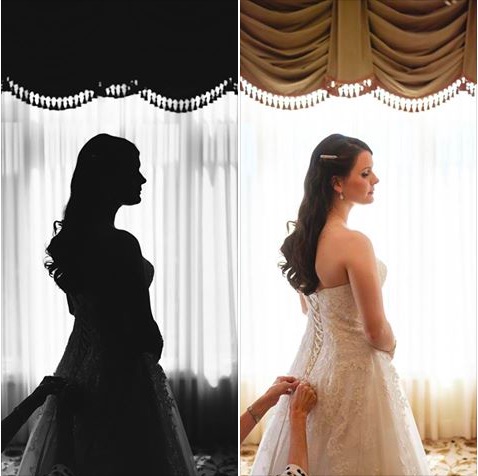 _ _ _
Baljit Singh Deo shared here
Here's my second shoot (website) with Fuji GFX – The camera may have few flaws but the resulting images are just wonderful. I'm not much of a post guy, it's amazing few tweaks in LR, a fuji Reala film preset in Alien Skin X2 and you have a gorgeous image. The skin details are pretty close to what I have been longing for awhile.
Again Here's a link so you can appreciate the details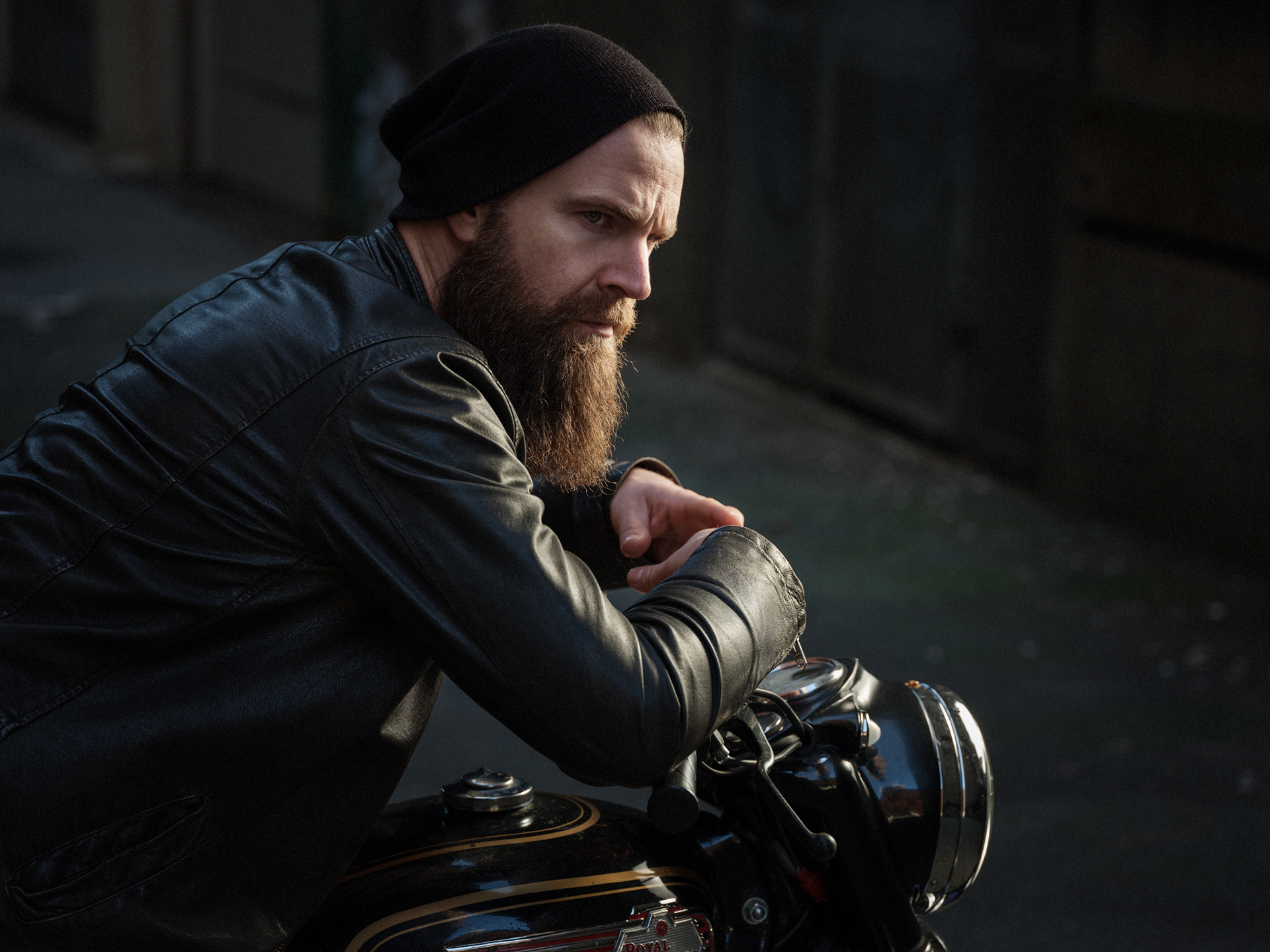 _ _ _
陈延瀚 shared here: The Godox X1 trigger works totally fine with Xpro2 but not XT2 and GFX. So this is my temp solution – X1 on top of Cactus V6ii LOL! I wonder if it's the hot shoe contact point or just a firmware compatibility issue. Hope it doesn't get any taller.
_ _ _
Timon Wang shared here
I think I found a winner in the Leica M mount series… the Voigtlander (CV) 35 1.2 V1! It was one of my favorite lenses on the Fuji X series for it's color, nostalgic look, and sharpness. The vignetting is really natural, no hard triangles, seems like natural vignetting and easily correctable. The only drawback is the pronounced barrel distortion, easily correctable. Here's a few boring SOC samples with and without vignetting correction, and one sample with distortion showing and then corrected