Fujinon XF50mmF2 WR + XF80mmF2.8 OIS WR – REAL LIFE IMAGES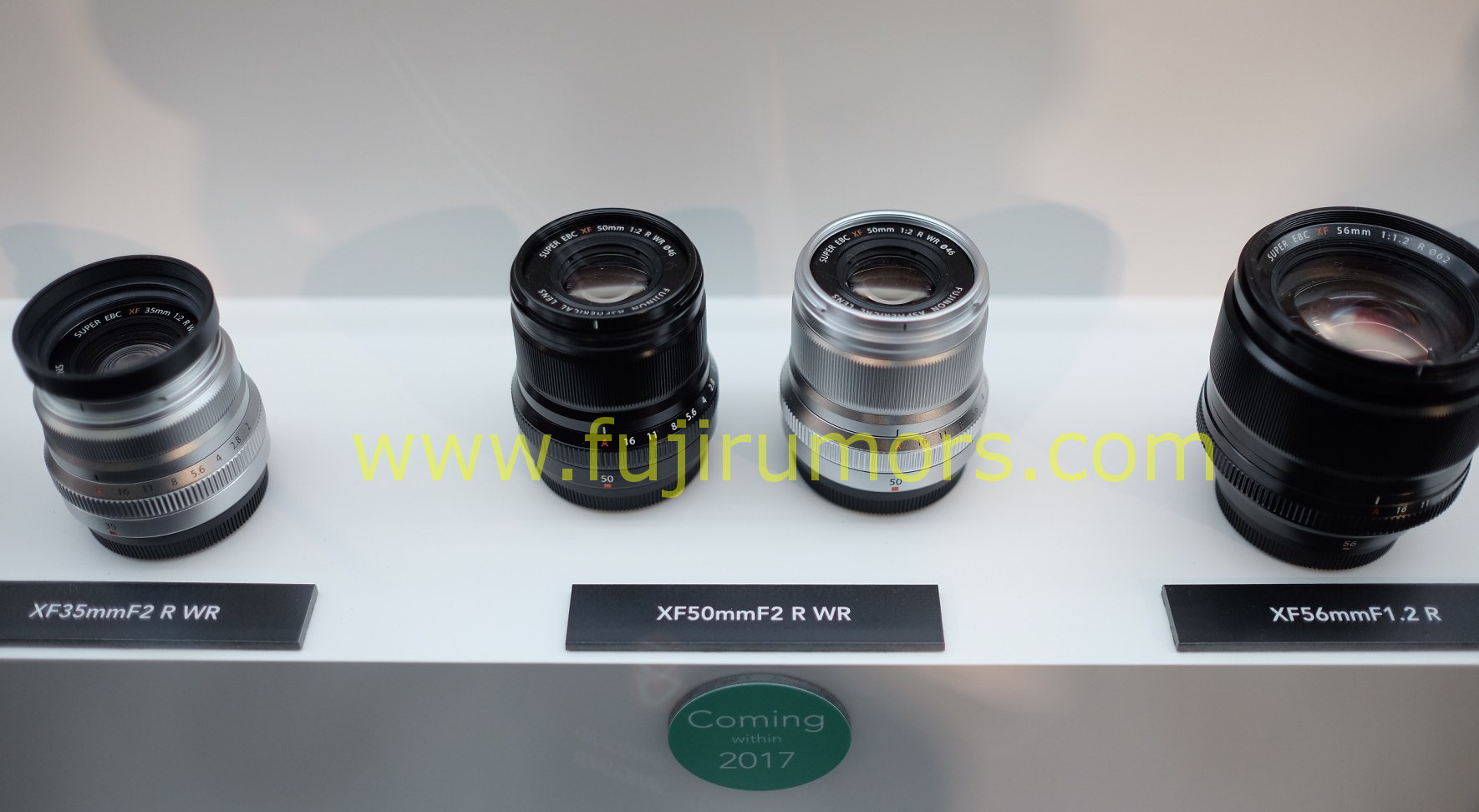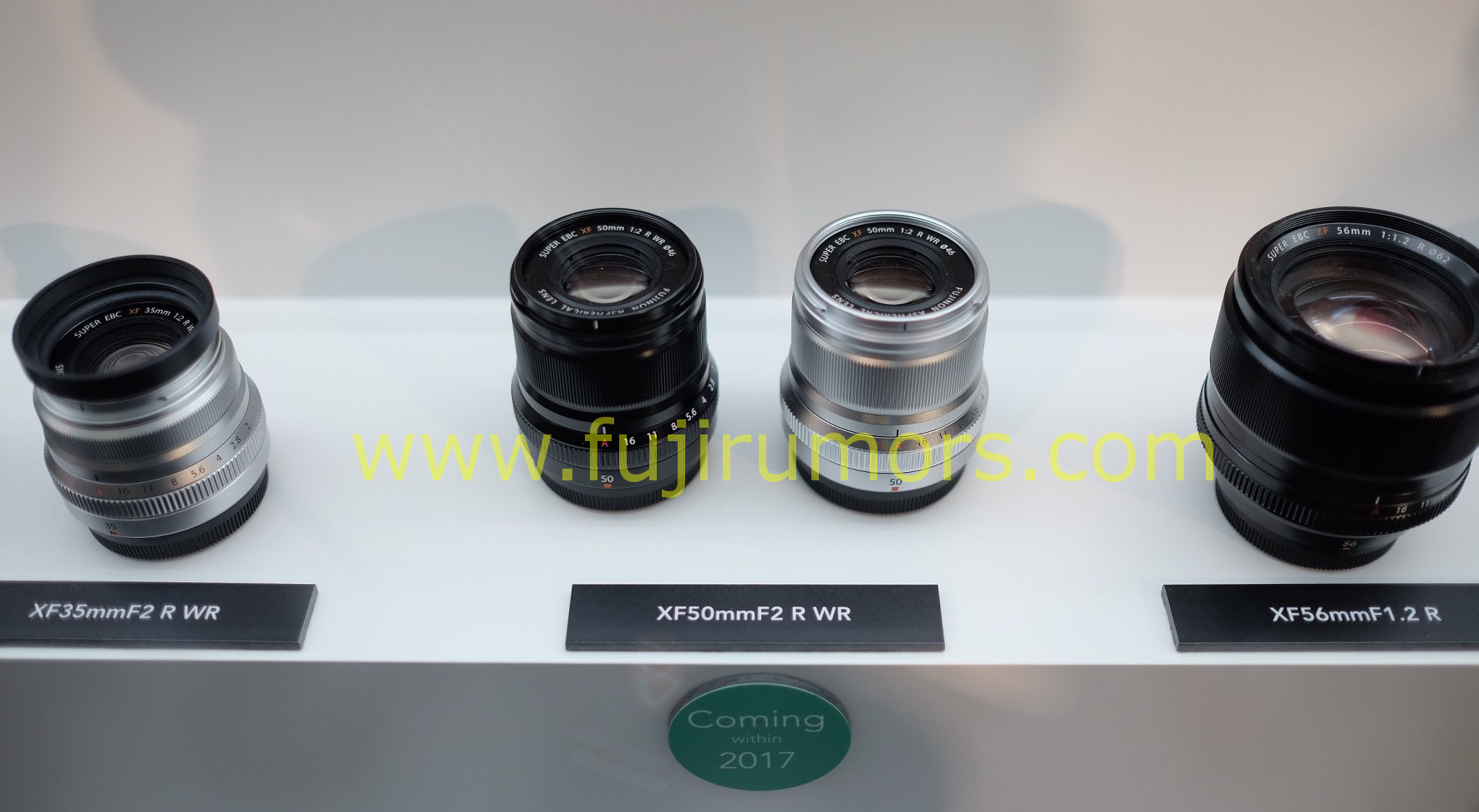 Here it is… my very last hour in Cologne. I just share a quick tidbit, an image I took of the XF50mmF2 R WR. Filter thread 46. It slightly longer than the XF35mmF2 WR with lens cap.
Fujifilm also displayed the XF80mmF2.8 OIS WR. The indicated filter thread is currently 62. You can see it next to the 60mm and 90mm.
There is also the XF23mmF2 WR displayed, and I was a bit worried when I read it should be available "within 2017". BHphoto and Co still mark it as available in late September, so it's coming "now"… but well, with Fujifilm you never know.
I had a very good time in Cologne, but now it's time for me to pack my stuff and go back home. Just one thing… locals say that their local beer, Kölsch, does not give hang-over. I made my testing, and I must warn you that this is absolutely not true ;)
And don't worry… the Photokina LIVE Coverage continues… so stay tuned on FR.
UPDATE: Photos now also at photographyblog
cheers

Fuji X Forum, Facebook, RSS-feed and Twitter