Fujinon XF 18mm F2, Where is the Love ?… While Waiting for the XF18mm MK II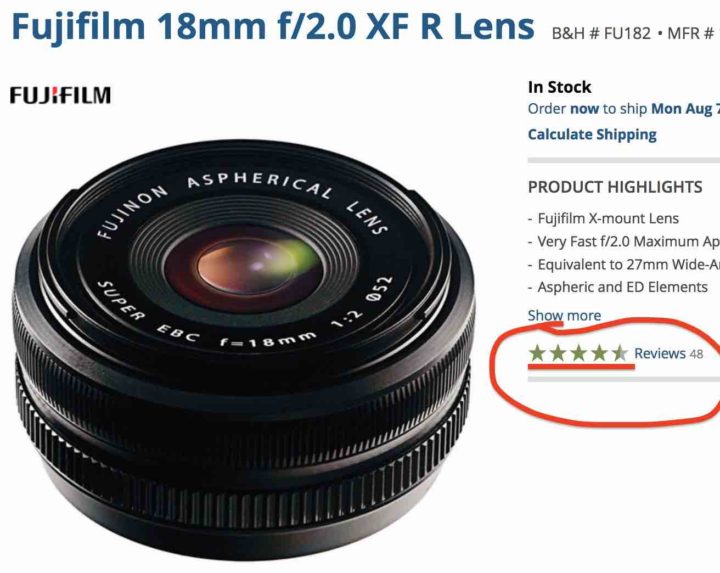 No Love for the Original XF18mmF2?
When Fujifilm started with the interchangeable X-series line (the X-Pro1), they launched 3 lenses: the much-loved and bestselling XF35mmF1.4, the often underestimated XF60mmF2.4, and the Fujinon XF 18mm F2… a lens, that IMO, should deserve a higher reputation than it currently has.
The original XF18mmF2 is a nice pancake solution for a wide variety of photographs. In fact, the XF18/2 was also Nate's choice for his One Year, One Lens World Travel, where he shot street, landscape, architectures and even portraits with it (although he says that for portraits "I have to get right in peoples faces to do the portrait style I like – it's not always a comfortable situation.")
And there are more people out there, who like the XF 18mm F2. For example, peterpoete prefers it over the XF16mmF1.4 and it is also one of the top 2 lenses for everydaygetaway. Full stories linked below:
A second try… the Fujinon XF18 F2 at peterpoete:
"This lens is a perfect companion for almost any type of documentary work. Since its purchase the XF18 was attached to my camera almost all the time and I have done a very wide variety of photographs with it. Many of the pictures I have taken with it simply were snapshots – some were more serious work, sometimes even very sad and heartbreaking like those for a short documentary about the memorial and museum Auschwitz-Birkenau. […]
This lens brought back the delight and joy to make pictures back in many of my days strolling around and searching for things worth to be seen – at least for me."
XF 18mm F2 R, where's the love? at everydaygetaway
Like most Fuji shooters I didn't give much thought to the XF 18mm when I first got into Fuji. Most of the mainstream reviews had luke-warm to downright bad opinions about it, some even calling it Fuji's worst lens.
Thankfully I listened to a few of the quieter voices out there and gave the 18mm a shot because I loved the 28mm FL on my 6D and a7S and I wanted something similar in size to the XF 27mm that I already had, but with an aperture ring… the extra stop of light was an added bonus.
So what is it about this lens that makes it rank in my top 2 favorite lenses for my kit? Well, let's break it down…
The XF18mmF2 MK II Rumors
When we launched our monumental future X-Series Lens Poll, the Fujinon XF18mmF2 MK II was one of the most wanted lenses (currently #5 out of 30 lenses). Check out the results here.
The good news, Fujifilm is working on it. :)
XF 18mmF2: AmazonUS, BHphoto, Adorama, FocusCamera, AmazonDE